In England and Wales, 2,847 young individuals were subjected to the procedure over the past four years, according to a report set to be officially published by Children's Commissioner for England, Dame Rachel de Souza, on 27 March. At least 24 percent of these youngsters were between 10 and 15, some of the youngest were no older than eight.
Furthermore, black children were six times more likely to be singled out for a strip-search than children of other ethnicities, according to the findings which span the period between 2018 and 2022. Of the strip-searched young individuals, 58 percent were described as black. At times, parents were not told why their children were being strip-searched, the report added.
The procedures in question had been carried out under "stop-and-search powers" granted to officers if they have "reasonable grounds" to suspect individuals are in the possession of drugs, a weapon, stolen goods or some other item that can be used to commit a crime.
However, the rules for carrying out the strip-searches were regularly violated, according to the report. Guidelines say the search, conducted out of public view, must be done quickly, with regard for dignity and sensitivity, and not requiring the child to take off all clothes at once. Furthermore, an appropriate adult must be present during the procedure.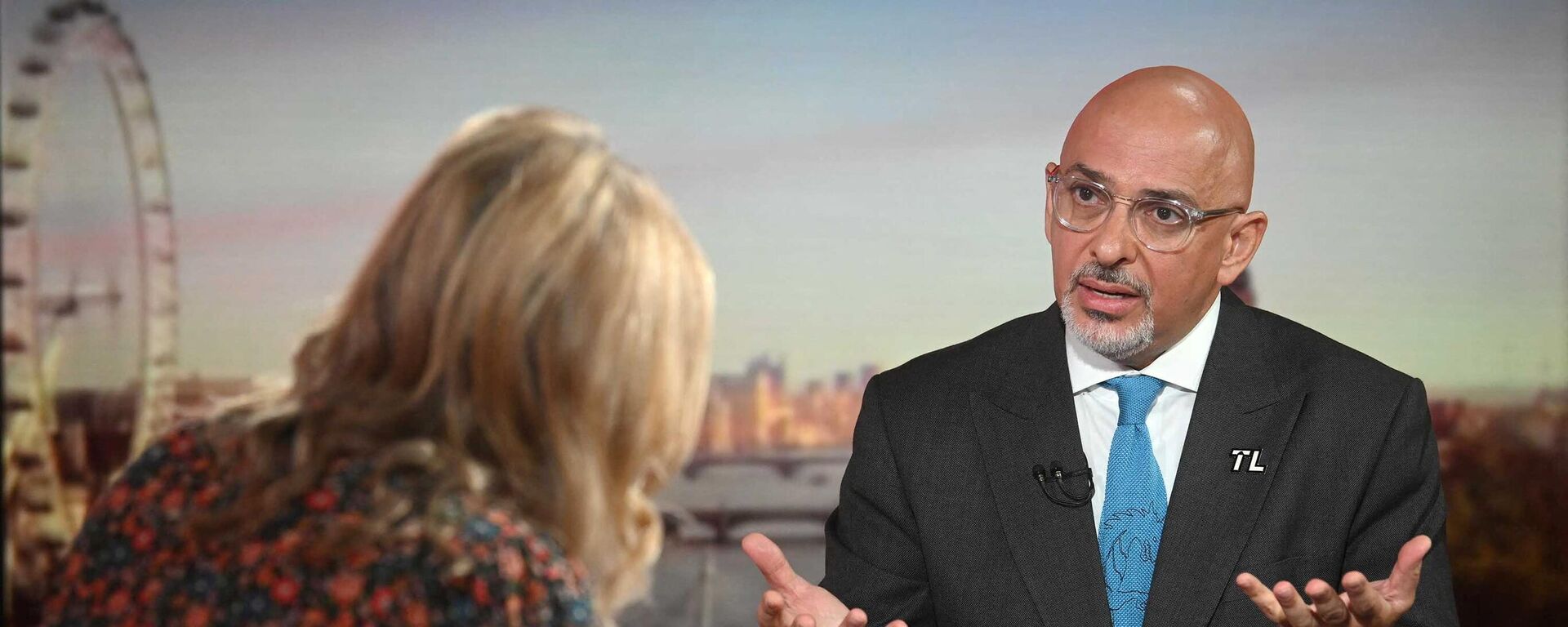 The children's commissioner had requested data from 39 forces in England and Wales on children's strip-searches under the Children Act 2004 in the wake of last year's "Child Q"
strip-search row.
At the time, Scotland Yard revealed that Metropolitan Police officers had carried out an unjustified
strip-search of a Black schoolgirl
in London in December 2020. The girl, who had her period, was wrongly suspected by teachers of carrying drugs after they appeared to "smell cannabis" on her. The Met made the admission at an online community meeting in Hackney on 23 March, adding that the two officers had been removed from frontline duties.
''The police really need to get their act together on this. We've had a report on the Met but the data that I'm going to share tomorrow I think is almost more shocking. My hope was that Child Q was the only child that this would have ever happened to in a school. But the data I am about to release smashed that to smithereens. What we need now is a commitment from the top. It's about police chiefs themselves, it's about the Home Office that sets the parameters and it's about the training of staff from what I have been hearing," Rachel de Souza was cited as saying.
Scotland Yard
apologised
over the incident last year, saying the strip-search at the girl's school without another adult present "should never have happened". A subsequent report by the Local Child Safeguarding Practice Review, carried out by the City & Hackney Safeguarding Children Partnership (CHSCP) found that the strip-search had been unjustified, with racism cited as a "likely" factor.