Wang said that China was ready to provide good conditions and services to companies with foreign capital in China, including Apple, according to the ministry's statement.
The sides have also discussed stabilization of production and supply chains relevant to Apple's operation in China, the statement said.
In early December, media reported, citing sources, that in recent weeks,
Apple
had accelerated the transfer of some of its production outside of China and asked suppliers to more actively plan the assembly of its products in other Asian countries, especially in India and Vietnam.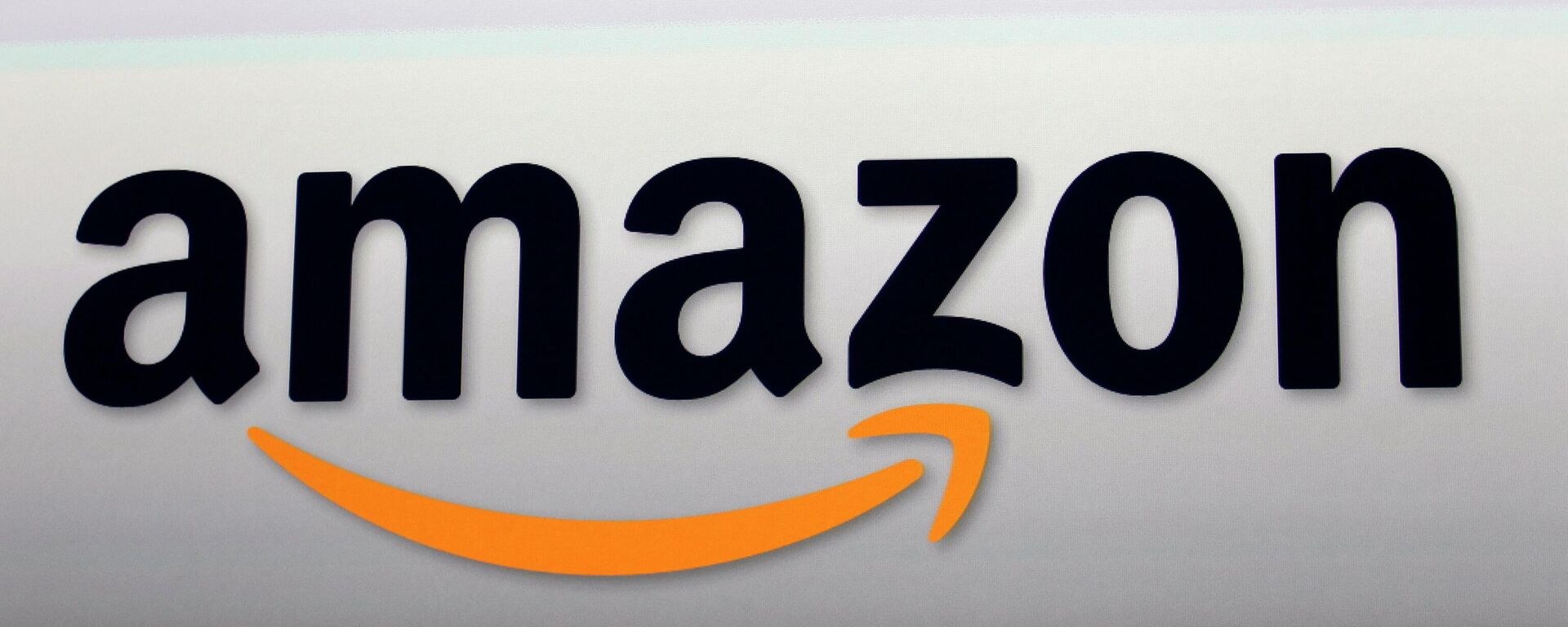 Apple was also seeking ways to reduce its dependence on Taiwanese assemblers led by Foxconn Technology Group, according to the report. The news outlet noted that the actions were partly a response to the unrest at the iPhone factory in the Chinese city of Zhengzhou.