Thirty-one of the train's 70 cars derailed around 1:00 a.m. about one mile south of Wyndmere, resulting in a small leak of petroleum used to make asphalt.
Authorities claimed there was no danger posed to the public, according to the report.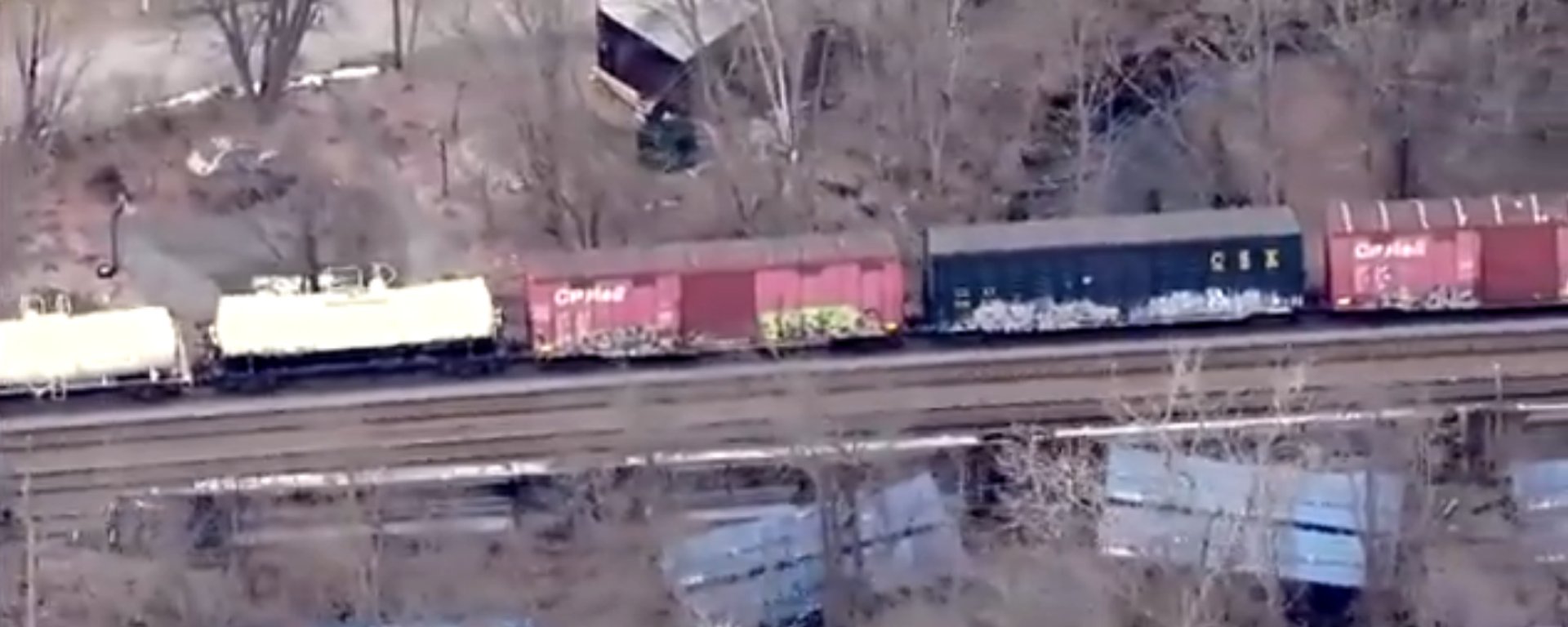 The clean-up efforts are expected to last 7-10 days.