According to the report, Ukraine also received approximately 40 Marder armored infantry fighting vehicles. The German government is not disclosing the exact delivery route of military equipment for security reasons.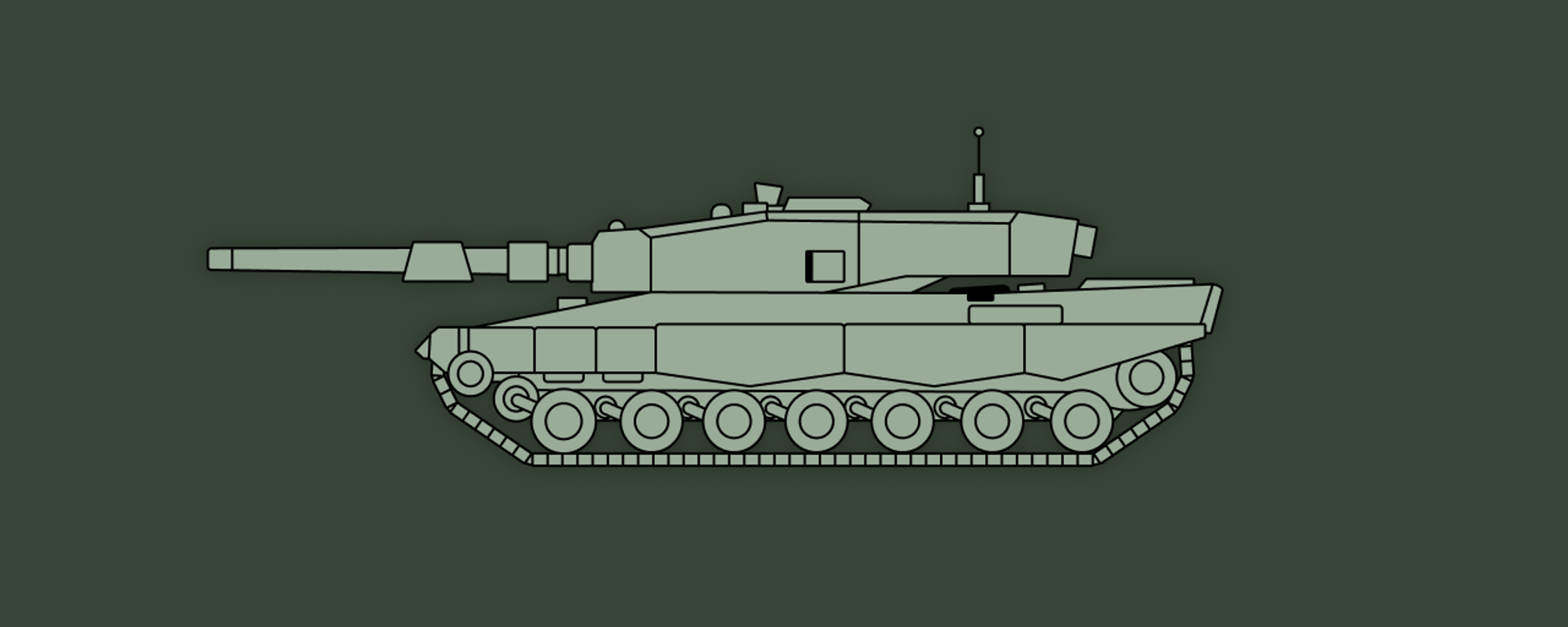 Earlier, Defense Minister Boris Pistorius promised to hand over 18
Leopard 2 tanks
to Ukraine by the end of March.
Russia has repeatedly warned countries giving weapons to Ukraine that it sees military shipments as legitimate targets. Russian Foreign Minister Sergey Lavrov has said that NATO allies' arming and training Ukrainians amounts to direct involvement in the conflict.