"We haven't seen any movement of any tactical nuclear weapons or anything of that kind since this announcement, and we certainly haven't seen any indication that [Russian President Vladimir] Putin has made some sort of decision to use weapons of mass destruction – let alone nuclear weapons – inside Ukraine," Kirby said during a press briefing, when asked about Moscow's agreement with Minsk to station tactical nuclear weapons in Belarus.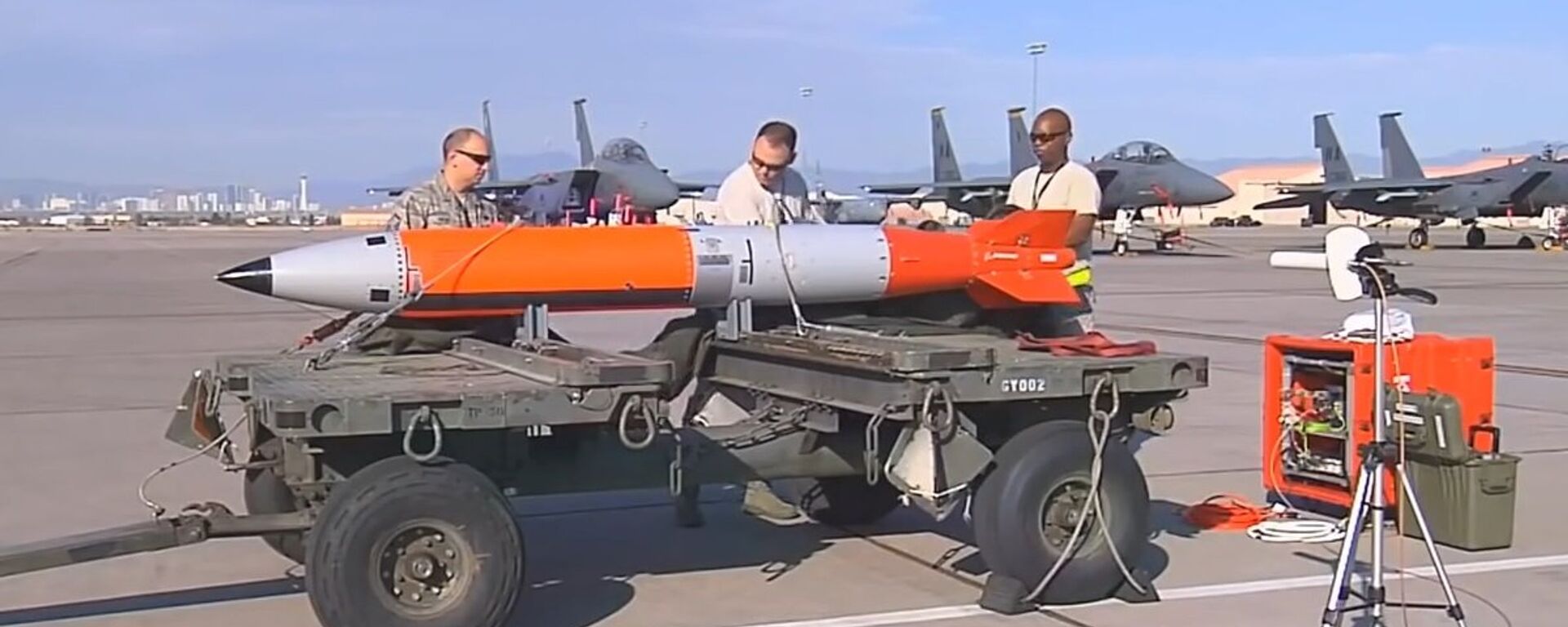 2 November 2022, 13:33 GMT
On Saturday,
Putin announced
that he and Belarusian counterpart Alexander Lukashenko agreed that Russia may station tactical nuclear weapons in Belarus without violating international non-proliferation obligations. The construction of the tactical nuclear weapons facility will be completed on July 1, with training of crews starting next month, Putin said.
The US has not seen any actions by Russia to cause it to change its own strategic deterrence posture, Kirby said.