Hoan Ton-That, founder and CEO of Clearview AI told the BBC that his software had been used about 1 million times by police forces across the US. He added that it had collected more than 30 billion images of internet users without their authorization. The data has been harvested from various public domains, such as social networks.
This has sparked controversy. There are supporters of the startup, claiming it helps to find criminals and to acquit people who were unfairly charged. Critics say such software may not only make mistakes and ruin somebody's life because of a facial resemblance to a real criminal but also breaches fundamental privacy rights by scrapping personal information.
"Whenever they have a photo of a suspect, they will compare it to your face... It's far too invasive." Matthew Guaragilia from the Electronic Frontier Foundation said in an interview with British media.
"It's a huge problem for civil liberties and civil rights, and it absolutely needs to be banned," Guaragilia added.

12 August 2022, 09:31 GMT
Because of these accusations, the use of Clearview AI is prohibited to sell its services to the vast majority of companies in the US, with legal exceptions for law enforcement. There were several cases when the technology helped police officers in their investigation. Exempli gratia, Andrew Conlyn from Florida had been charged with vehicular homicide after a car crash. Police accused Conlyn of killing the person who died in the crash. Clearview AI helped prove the driver was the person who died, while Conlyn was a passenger.
"We don't make an arrest because an algorithm tells us to... We either put that name in a photographic line-up or we go about solving the case through traditional means," Assistant Chief of Miami Police, Armando Aguilar says Miami police treat facial recognition like a tip.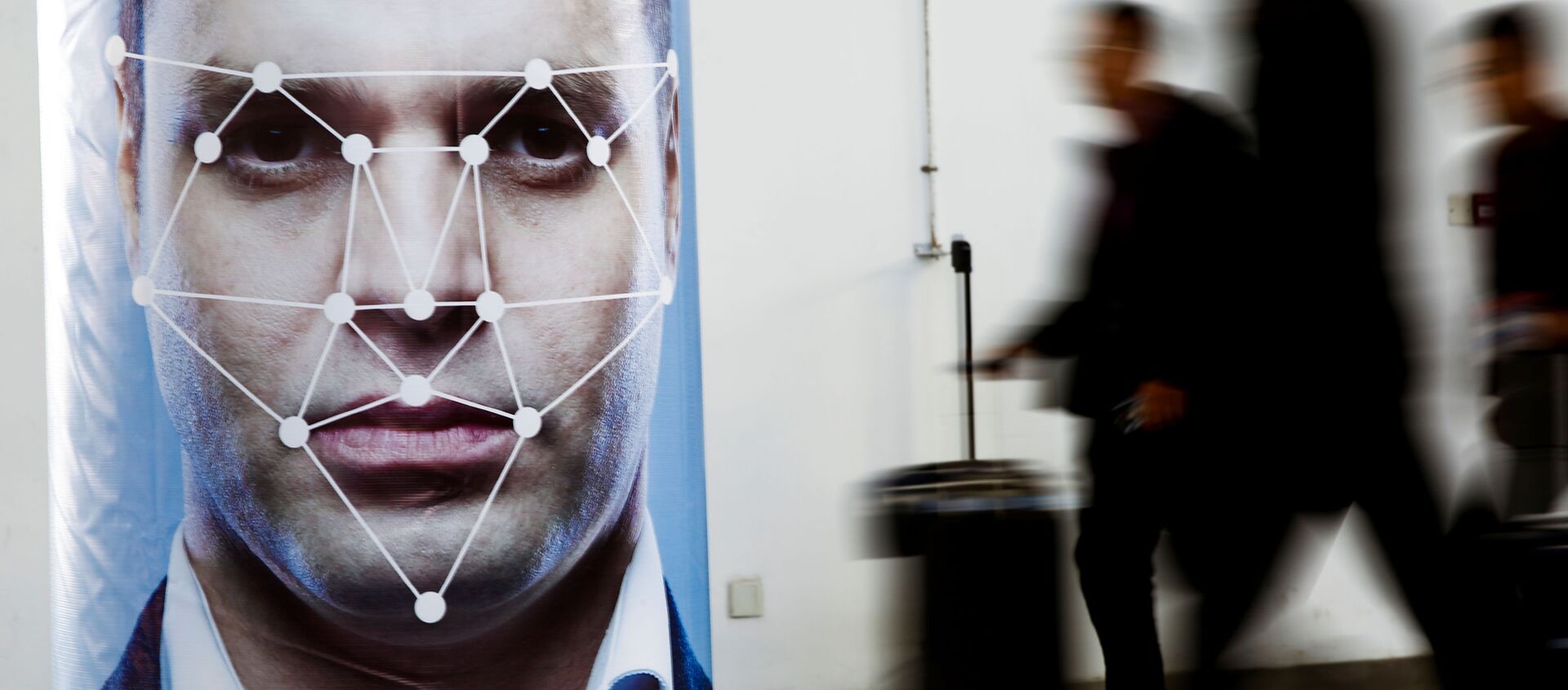 11 February 2020, 20:41 GMT
Opponents of the system say it puts everyone into a "perpetual police line-up", and doubt Ton-That's claims Clearview AI has nearly 100% recognition accuracy. They say its effectiveness drops harshly when photo quality is low.
The most zealous critics of the system are the American Civil Liberties Union (ACLU), which sued Clearview AI last year. The settlement in that case restricted Clearview from selling its faceprint database to private companies within the United States while still allowing them to help law enforcement.
Prior to the lawsuit, Clearview AI claimed to have gathered more than 10 billion "faceprints" across the globe, a number that has since tripled.