"We have people [in power] that don't know what they're doing. But if it's [conflict] not solved, I will have it solved in 24 hours with [Ukrainian leader Volodymyr] Zelensky and with [Russian President Vladimir] Putin. And it's a very easy negotiation to take place, but I don't wanna tell you what it is because then I can't use that negotiation and it'll never work... The war has to stop now," Trump told US media.
Russia launched a
special military operation in Ukraine
on February 24, 2022 in response to calls by the Donetsk and Lugansk People's Republics for protection from Ukrainian troops. The Russian Defense Ministry said the operation, which targets Ukrainian military infrastructure, aims to "demilitarize and denazify" Ukraine, and to completely liberate Donbas.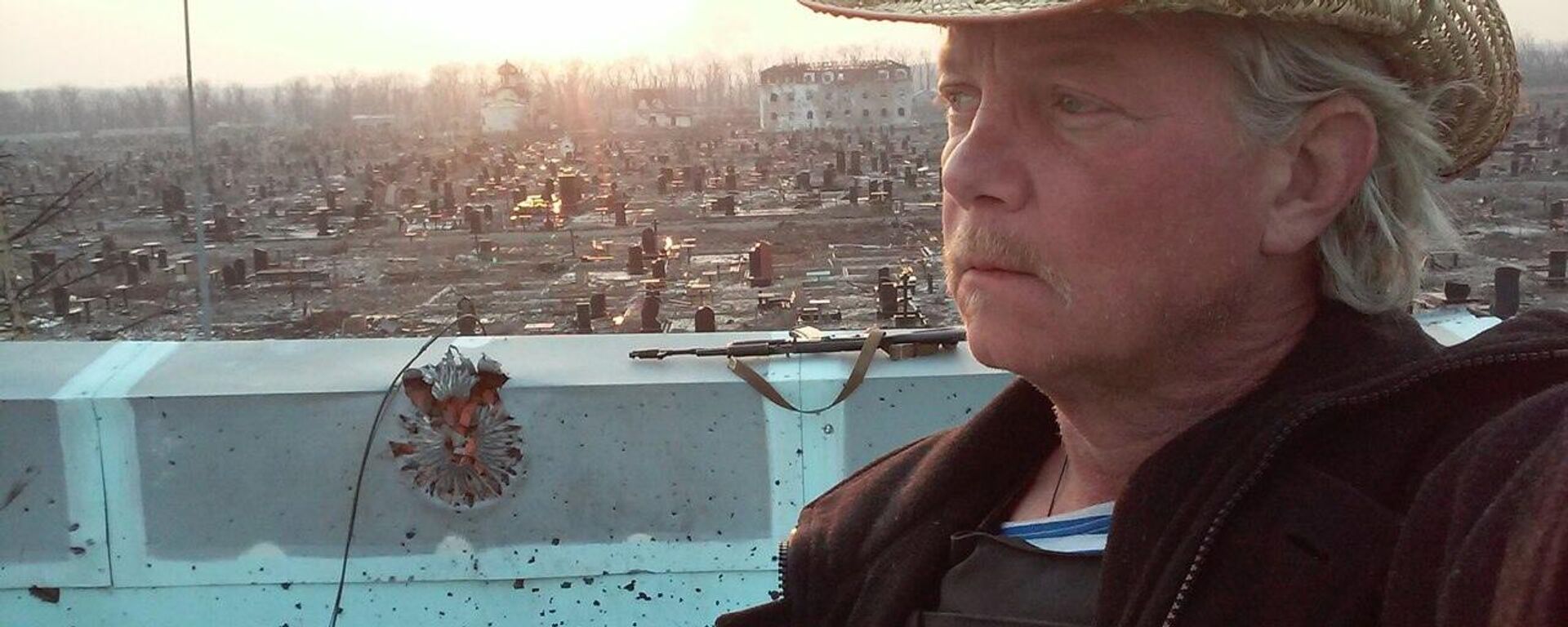 Western nations have imposed numerous sanctions on Russia and have been supplying weapons to Ukraine. Russian Foreign Minister Sergey Lavrov has said any cargo that contains weaponry for Ukraine will become a legitimate target for Russia.