On Monday, Kim oversaw the work for mounting nuclear warheads on ballistic missiles and then listened to a report from the North Korean Nuclear Weapons Institute on the progress of recent years in qualitative and quantitative strengthening of North Korea's nuclear armed forces, according to the report.
The North Korean leader accused his country's foes of being "flawlessly" prepared to use nuclear weapons "anytime and anywhere," the report read.
"We should never be satisfied with the work to consolidate the thoroughgoing response posture of our nuclear force and should continuously strive to strengthen nuclear force steadily," the agency quoted Kim as saying.
North Korea's leader noted the need to "expand on a far-sighted way the production of weapon-grade nuclear materials and put spurs to continuing to produce powerful nuclear weapons" to achieve the country's goal of an exponential increase in its nuclear arsenal, according to the report.
The North Korea's leader added that the country's nuclear weapons are not aimed against other states or specific groups, but against war and nuclear disaster themselves, noting that North Korean authorities strive for "regional peace and stability from A to Z," the report read.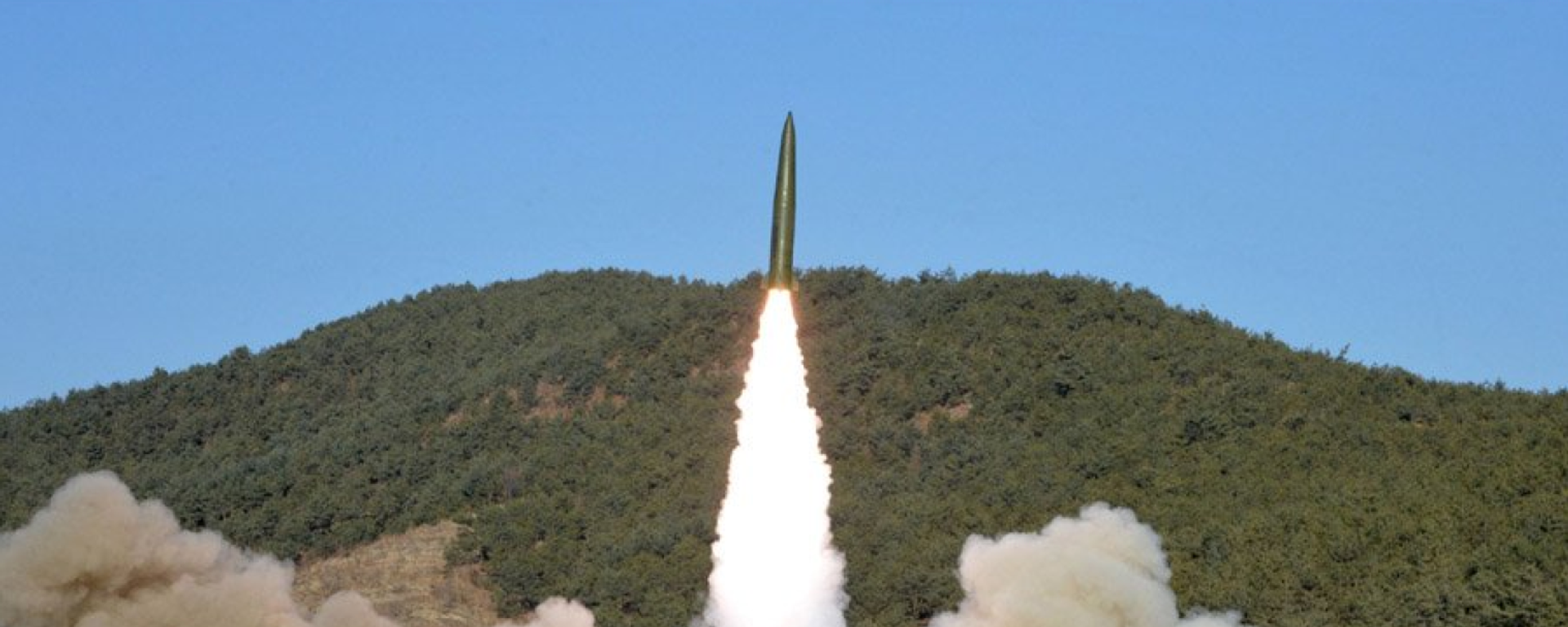 The North Korean leader's order comes amid
joint US-South Korean drills
. On Monday, the USS Nimitz aircraft carrier and its strike group conducted joint exercises with South Korean naval forces in waters off the southern resort island of Jeju.
Earlier in the day, North Korea said that it test-fired two short-range ballistic missiles on Monday in what it described as a nuclear attack simulation. Also, Pyongyang announced that it tested a Haeil-1 underwater nuclear attack drone from March 25-27.