"There is no Arab consensus on the normalization of relations with the Syrian regime at the present time, there are no signs of any noticeable development of the situation in the Syrian arena," Al Ansari told Al-Quds Al-Arabi newspaper.
In addition, there are no signs of the restoration of diplomatic relations between Doha and Damascus, and Qatar "will not betray the victims of the Syrian crisis," the spokesman said.
"Qatar's position on the Syrian crisis has not changed. It is clear and firm and not subject to the influence, unless it concerns changes within Syria," Al Ansari noted.
At the same time, Qatar supports all initiatives aimed at establishing peace in Syria, the spokesman added.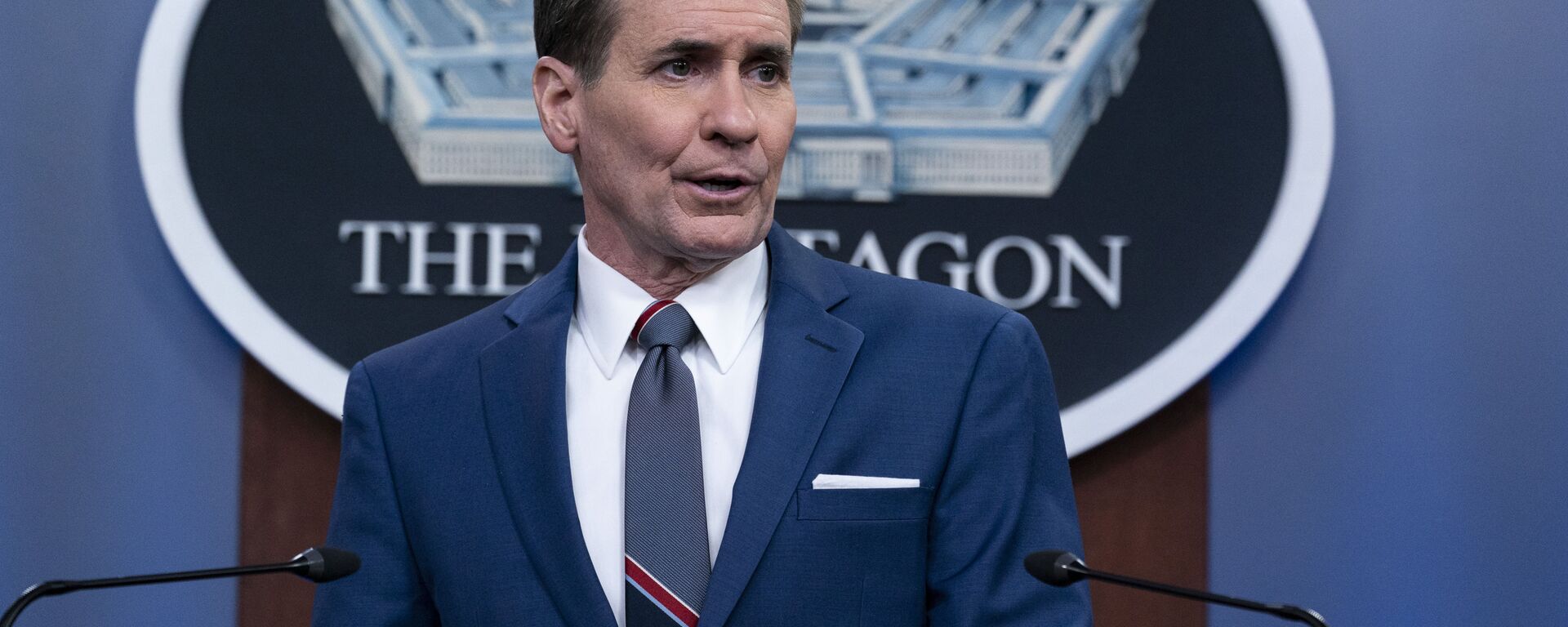 Qatar, along with other Arab countries in the Persian Gulf, severed diplomatic relations with Syria in 2012 following the repressive measures of the Syrian authorities against demonstrators who participated in anti-government protests. However, some countries, including the UAE and Bahrain, restored diplomatic relations with Syria in 2018.