The 1991 AUMF permitted the United States' involvement in the Gulf War, while the 2002 AUMF allowed the invasion of Iraq to overthrow the government of Saddam Hussein.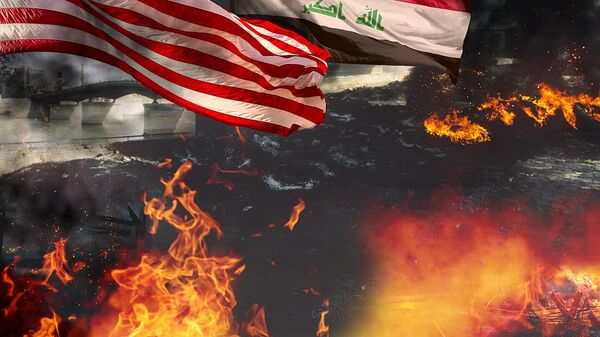 41 Articles
20 Years Since US Invasion of Iraq
The Biden administration
supports
repealing the two AUMFs, the White House said earlier this month. The legislation would advance the administration's commitment to strong and comprehensive relationships with Iraq partners without impacting current military operations, the White House said.