"Grave violations of human rights took place on a farm owned by one of the largest companies in the world and reparations should be paid on a large scale," Rafael Garcia, the public prosecutor for the Brazilian Labor Ministry, was quoted by British media as saying.
The Brazilian prosecutor's office reportedly demands that the carmaker reimburse employees who worked in "humiliating and degrading" conditions on the Fazenda Vale do Rio Cristalino farm that the company owned from 1973 to 1987.
The employees' duties included cutting tropical forests and clearing land for livestock, but the workers were not provided with instruments, food and building materials and had to buy them for their own, the report said. Moreover, the staff lived in extremely precarious conditions and allegedly did not receive any salary from the contractors. Volkswagen exploited hundreds of people in this way, the Brazilian government was cited as saying by British media.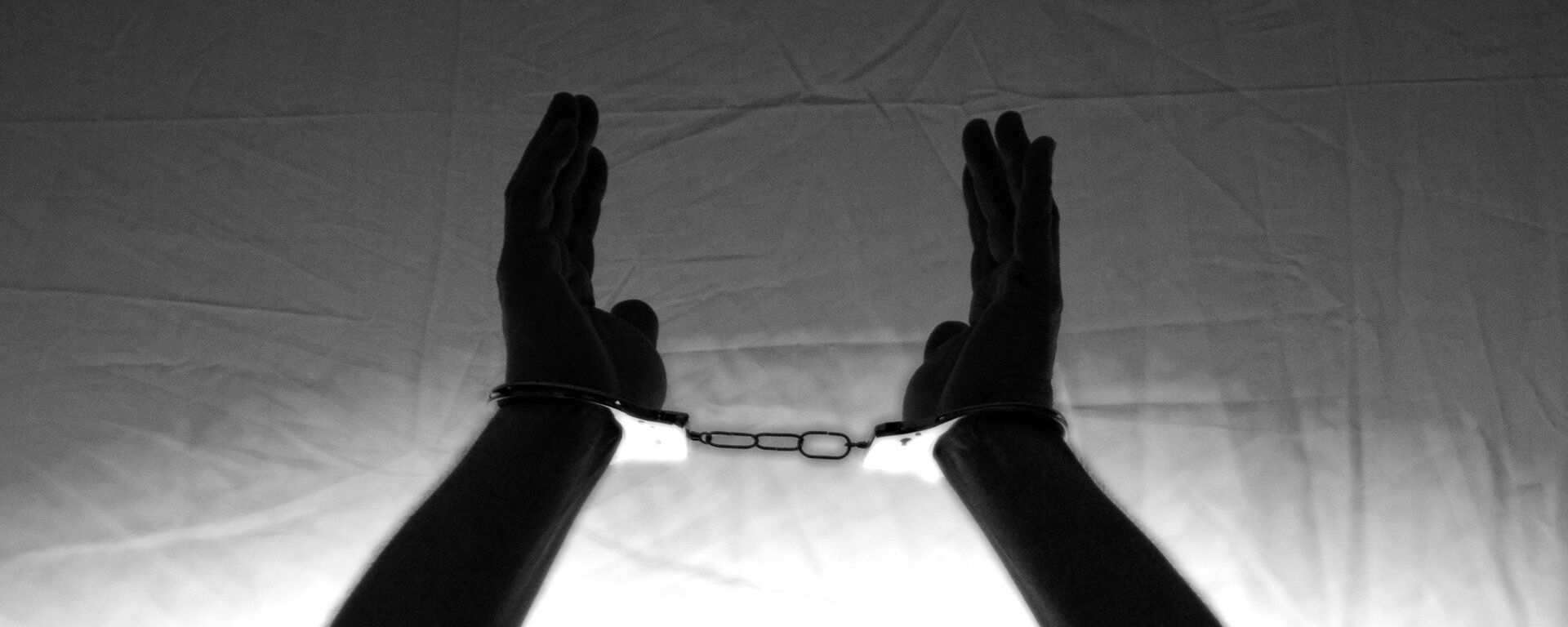 4 December 2022, 12:53 GMT
Brazil's prosecutors have already held four rounds of talks with Volkswagen representatives to discuss compensation to the workers, but to no avail, since the company has been denying all the allegations, the newspaper reported. After the failed talks, the Brazilian government has pledged to take "all judicial and extrajudicial measures" to seek reparations, Garcia told the media outlet, adding that the prosecutors had collected at least 15 testimonies from former farm workers for further proceedings.
It is not the first time the German carmaker could be involved in a high-profile lawsuit. In 2015, US regulators accused Volkswagen of falsifying emission test results for its diesel-engine cars, in what became known as
Dieselgate
. The automaker admitted that 11 million diesel cars worldwide had been equipped with pollution test cheating devices. The company said in 2020 that it had paid an estimated $35 billion in fines to settle the dispute.