On Tuesday, China's Type 052D guided missile destroyer was spotted 240 kilometers (149 miles) of the Goto islands in Japan's prefecture of Nagasaki, with China's Type 055 destroyer and a tanker detected in the area an hour later, the joint staff said, adding that the three ships went through the Tsushima Strait toward the Sea of Japan the next day.
The Japanese news agency reported earlier in the week that the USS Nimitz aircraft carrier and its strike group arrived at a port in the South Korean city of Busan and is expected to take part in joint drills along with South Korea and Japan in the Sea of Japan.
On Monday, the US ship conducted joint exercises with South Korean naval forces in the waters off the southern resort island of Jeju.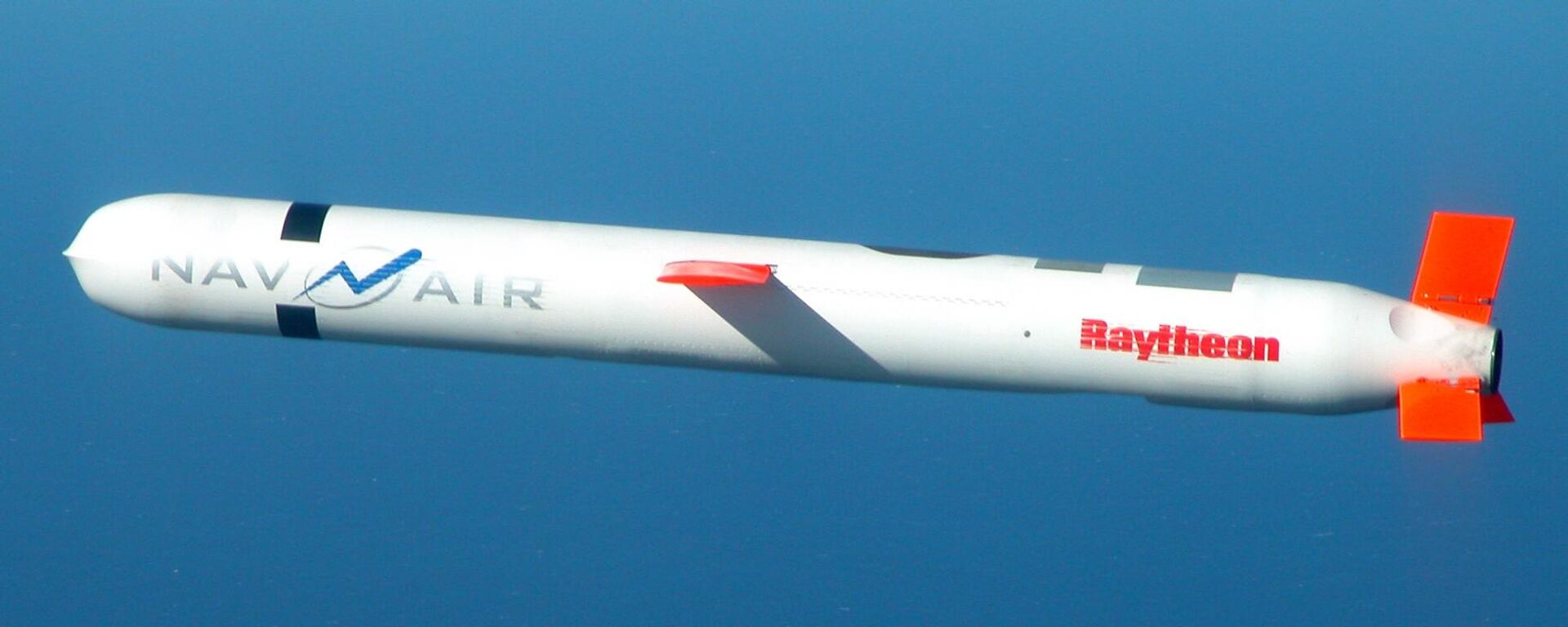 In what media called an apparent response to the joint US-South Korea naval exercise, North Korea launched two ground-to-ground tactical ballistic missiles to test a nuclear warhead in the air on Monday.