The IMF chief said a rapid transition from low to much higher interest rates was necessary in order to fight inflation. However, that has inevitably caused turbulence in the banking sector in some advanced economies and made policy choices harder, she added.
"We expect 2023 to be another difficult year, with global growth falling under 3 percent as the effects of [the conflict in Ukraine] and monetary tightening continue to take hold," Georgieva said at the 2023 Boao Forum for Asia in China.
Georgieva said trade integration became a key component of strong economic growth for many decades. but it is important to make supply chains more secure and diversified.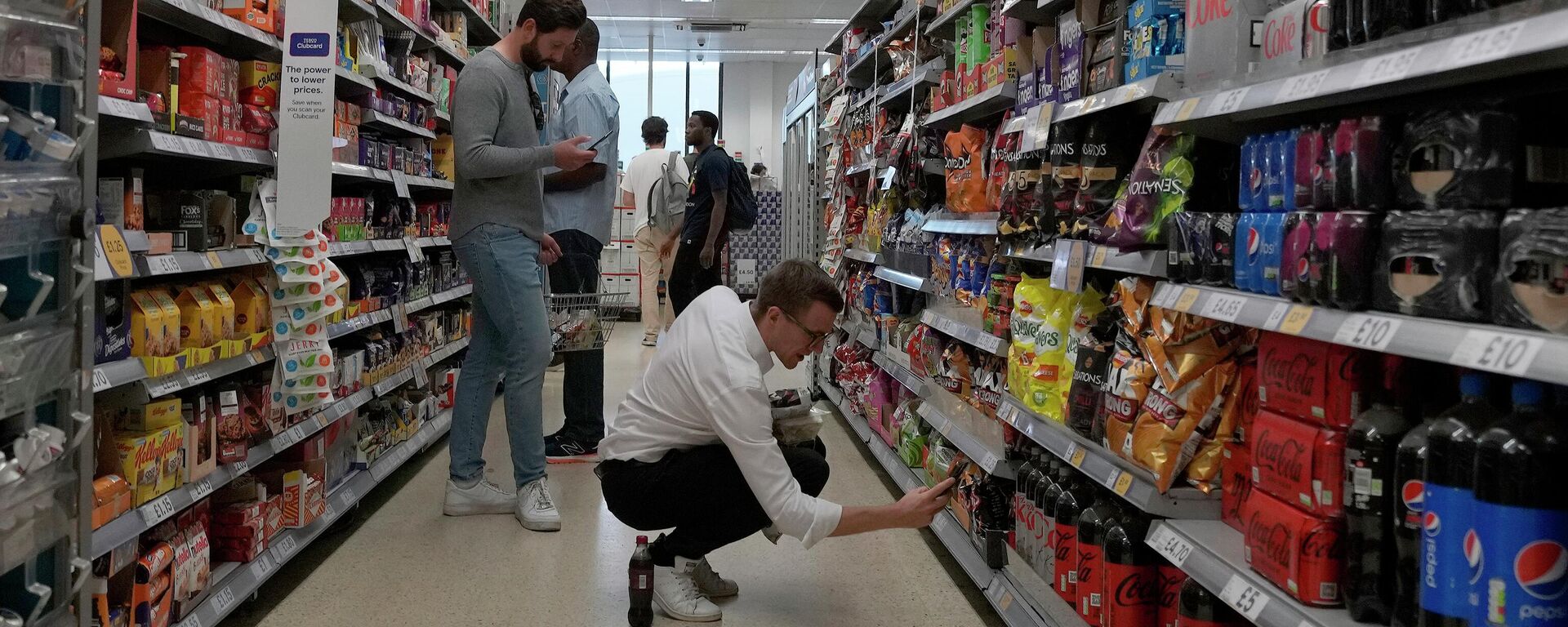 "Addressing these concerns requires a pragmatic approach - working together where it matters most, for example, to reinvigorate international trade in an equitable way and diversify supply chains based on economic logic," Georgieva said.
In this situation, Georgieva called on countries to express solidarity with those in greatest need. She also underscored the importance of protecting vulnerable people and providing them targeted support.