The legalization bill, House Bill 837, was passed to ease the Maryland's marijuana possession rules but failed to create a regulatory framework for cannabis sales. Consequently, lawmakers had to work on the regulatory framework during the 2023 legislative session, which is nearing its end.
Although possession of up to 1.5 ounces for adults 21 and above was decriminalized on Jan. 1 and will be fully legalized on July 1, lawmakers are working under a tight deadline to establish a functioning market by summer.
Cannabis Money Issue
Approved last week, Senate Bill 516 with amendments, allowed creating an independent Maryland Cannabis Administration to regulate the industry. The entity will operate separately from the Alcohol and Tobacco Commission and will implement a flat 9% sales tax once cannabis is legalized on July 1.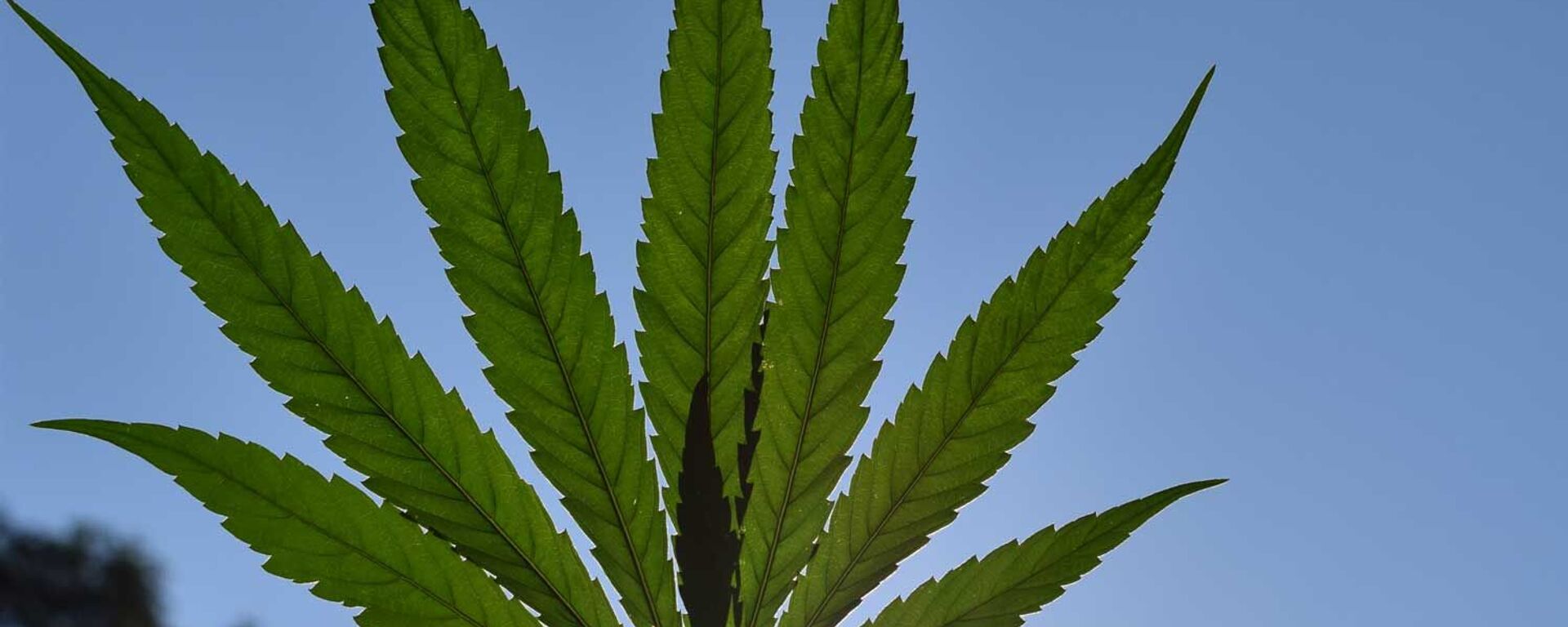 17 October 2022, 22:51 GMT
The Senate's bill will move to the Budget and Taxation Committee before being presented to the full Senate for voting. The House of Delegates also passed its legislation, House Bill 556, which proposes a 6% tax for the first fiscal year and increasing it by 1% each year until 10% in 2028. It also would create a cannabis-supervising division in the Maryland Alcohol, Tobacco, and Cannabis Commission, unlike the Senate's bill that proposes an entirely new and separate authority.
Both bills aim to address the inequities that affected the state's medical marijuana industry by putting 30% of the revenue generated from the marijuana tax into a community reinvestment fund. The bills defines social equity applicants as businesses owned by individuals who lived or attended school in areas with high rates of cannabis possession charges. To such applicants the bill grants access to low-interest loans via a specialized program.
Green Prospects
If lawmakers succeed in enacting legislation by July 1, Maryland would be the first state in the region to greatly overhaul recreational weed industry:
D.C. has been prevented from creating a legal market, despite voters legalizing the drug in 2014, because the US Congress has used riders in federal spending bills to prevent the city from taxing or regulating its sale.
In Virginia, marijuana possession was legalized in 2021, but the commonwealth still lacks a recreational market as state lawmakers have yet to agree on parameters.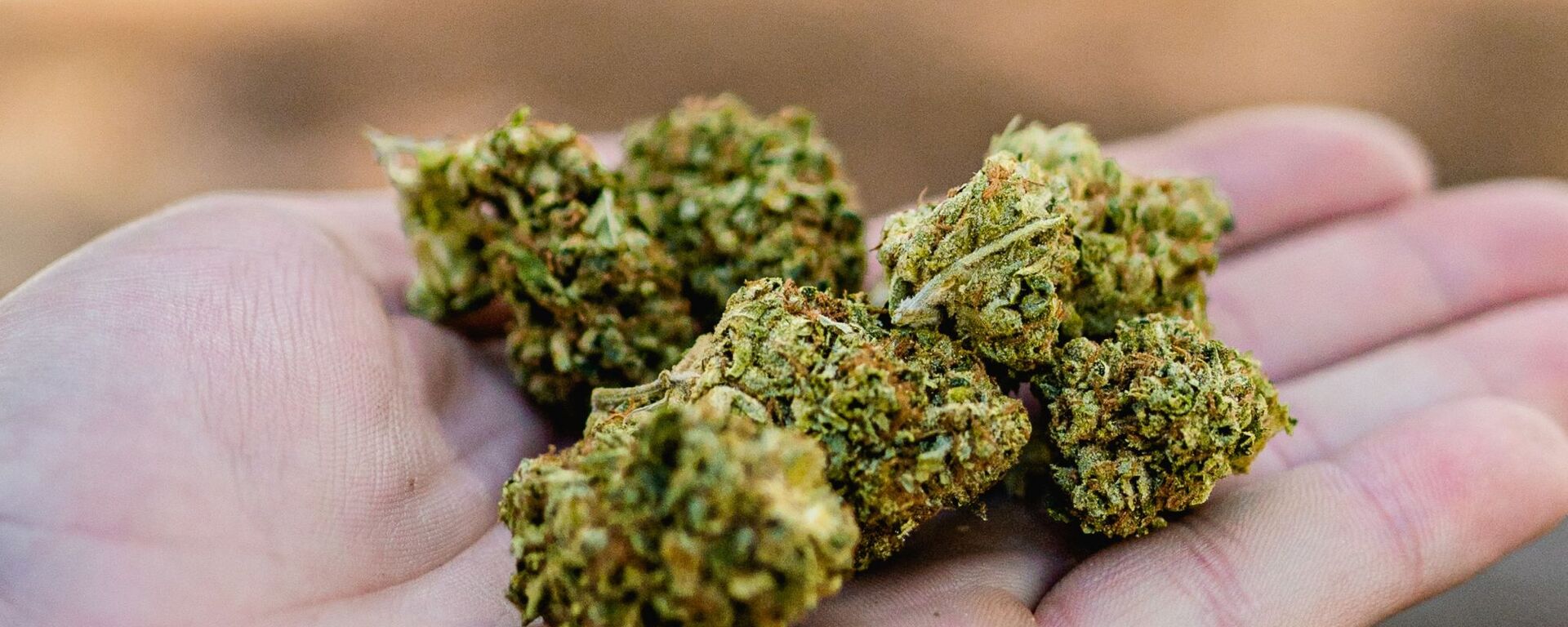 At the federal level, marijuana remains a Schedule 1 controlled substance, meaning a drug with no current medical use and high potential for abuse, which prohibits its sale and distribution. President Joe Biden pardoned some federal marijuana possession charges last year, and directed the Drug Enforcement Administration (DEA) to reconsider its scheduling, but the DEA has not made any announcements regarding that since.