Norwegian Muslims have been found to be more religious than their Christian counterparts in a survey carried out by the Institute for Church, Religion and Worldview Research (KIFO).
For instance, 71 percent of the respondents with a Muslim affiliation believed that God really existed and had "no doubts" about that. By contrast, merely 15 percent of Christians had the same opinion. In the general population, the correponding figure drops to a mere 11 percent.
Another important finding is that nearly half of Norwegian Muslims (46 percent) pray at least once a day.
"Norwegian Muslims are on average somewhat more religious than Norwegian Christians. But this must be seen in the context of the fact that many Norwegian Christians are not particularly religious at all," KIFO researcher Tore W. Rafoss said in a statement.
Apart from being considerably more religious, Norwegian Muslims also appear to have much more conservative values, Rafoss added.
In the survey, 800 Muslims with an immigrant background from Afghanistan, Bosnia and Herzegovina, Iraq, Iran, Kosovo, Morocco, Pakistan, Somalia and Turkiye were queried.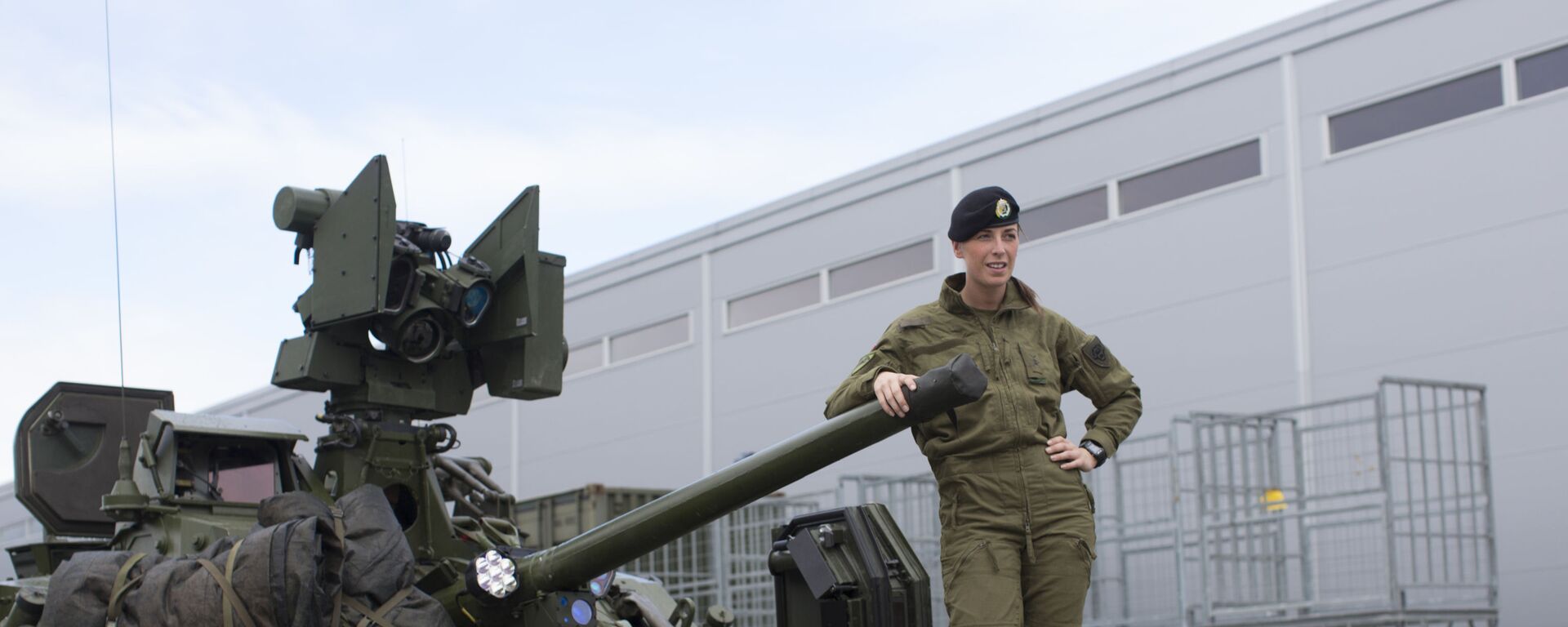 29 August 2022, 04:57 GMT
They survey documents an overall decline of Christianity in Norway embodied by a drastic flight of worshipers from the church of Norway, which historically was one of the main instruments of royal power and authority, yet gradually lost both its prestige and its status as a state church. In 2021, the Church of Norway had 3.5 million members in a country of 5.4 million, having lost a record 129,000 members from the previous year.
While Protestantism remains Norway's largest religion, formally embracing the majority of the population, the share of people who consider themselves "personally Christian" has dropped to some 20 percent, according to various surveys.
The dramatic decline in the share of Norwegians professing Christianity is mirrored by
similar trends
in neighboring Nordic nations, which subscribe to a
more secular worldview
. In a landmark 2022 survey, more than half of Norwegians said they
didn't believe in God
, a figure that apparently includes some self-professed Christians.