On March 25, Putin announced that Russian tactical nuclear weapons would be placed in Belarus, with the storage sites for weapons expected to be finished by July 1. The move does not breach Russia's commitments to the non-proliferation of nuclear weapons since Moscow will not hand over control of the weapons to Minsk, according to the Russian president.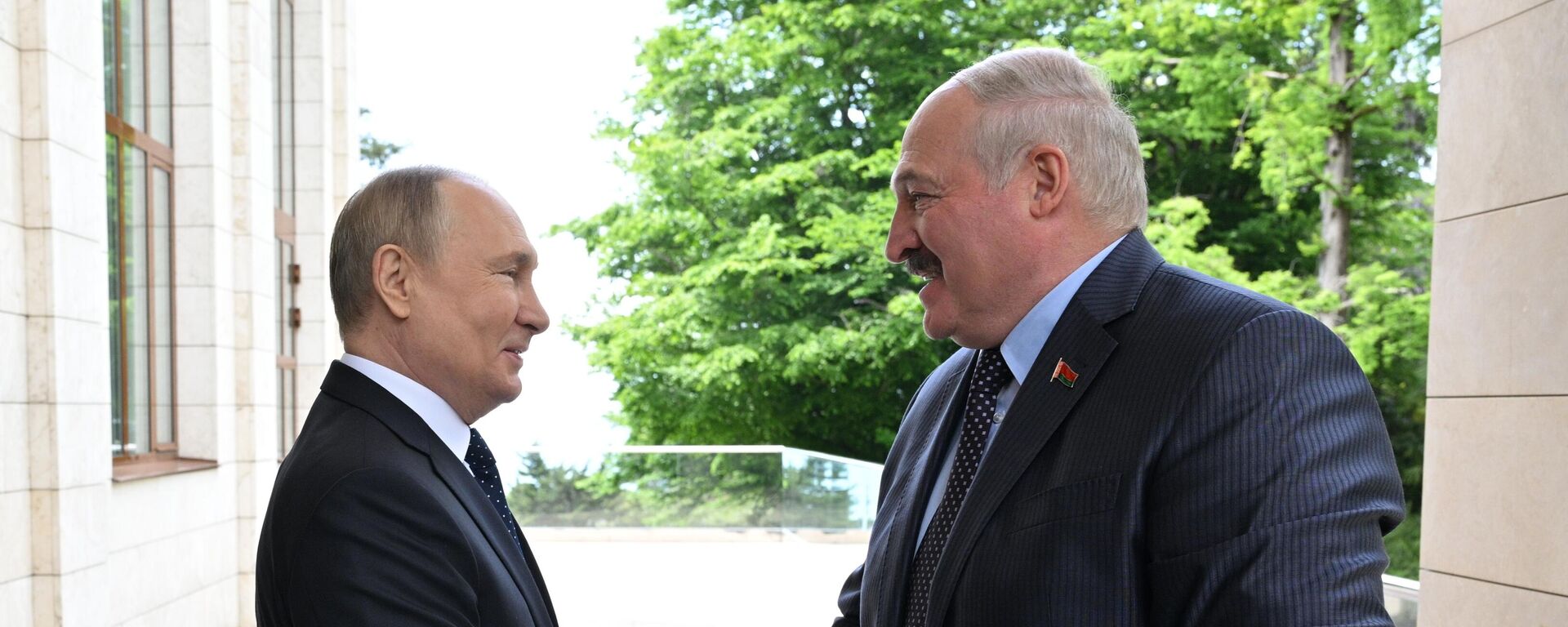 "I must say that together with Putin we [could] decide to deploy strategic [nuclear] weapons there, if necessary," Lukashenko said in his address to Belarusian people and lawmakers, adding that the West should understand this as well.
The Belarusian leader stated that he had also ordered to restore the platforms in Belarus where strategic ballistic missiles with nuclear warheads were once stationed.
"A week ago, I gave the order to our military to immediately restore platforms where [intercontinental ballistic missiles RT-2PM] Topol with nuclear warheads were stationed ... I preserved all these platforms," Lukashenko said in his address to Belarusian people and lawmakers.
Lukashenko also said that although Belarus had conventional means to
counter external aggression
, Minsk would use everything at its disposal, including tactical nuclear weapons, if there was a threat to the country's existence.
Following the dissolution of the Soviet Union in 1991, as many as 81 Topol missiles were stationed in Belarus. In May 1992, Belarus signed the Lisbon Protocol to the Nuclear Non-Proliferation Treaty, agreeing to destroy or hand over all strategic nuclear warheads on its territory to Russia. All nuclear missiles deployed in Belarus had been returned to Russia by November 1996.