On Thursday, the Lefortovo District Court of Moscow told Sputnik that it has
decided to arrest Gershkovich for two months
over espionage suspicions. The Russian Federal Security Service (FSB) said that Gershkovich was detained in the Russian city of Yekaterinburg on a suspicion of espionage for the United States. According to FSB, Gershkovich collected classified information about the activities of one of Russian military-industrial complex firms.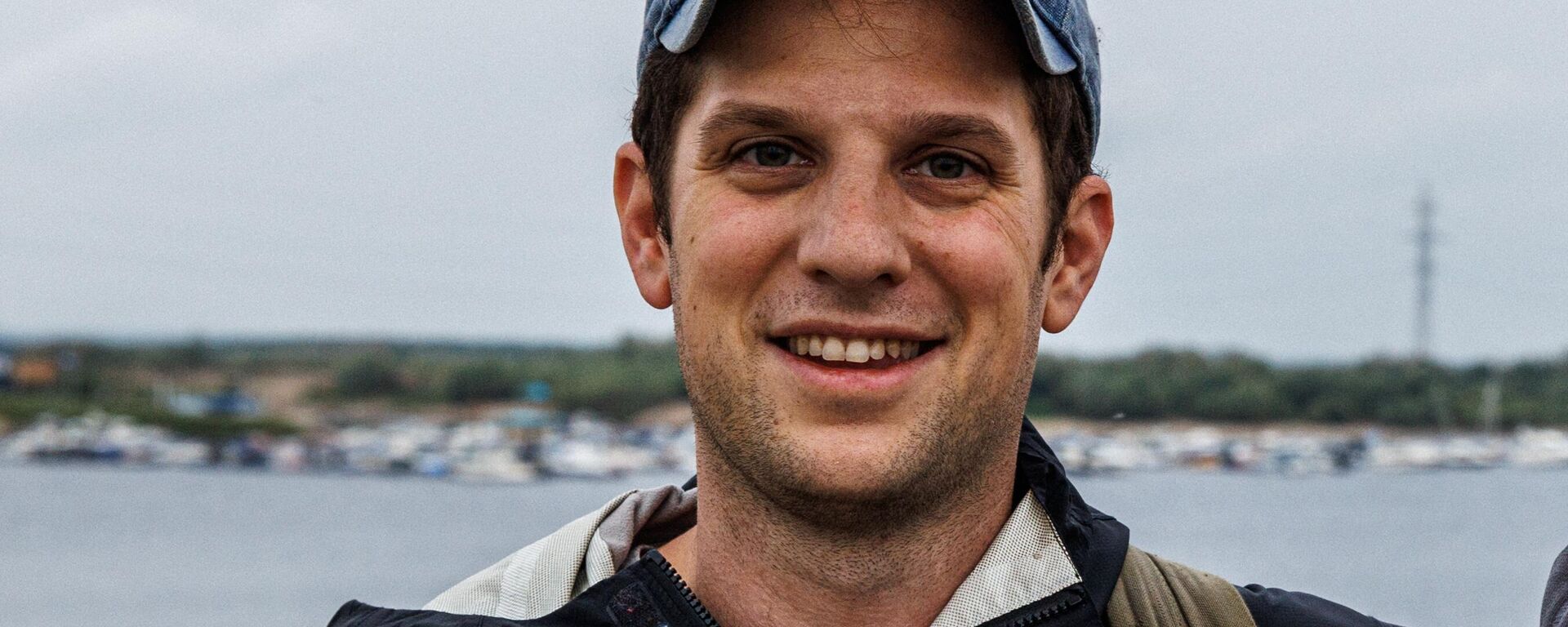 "In accordance with our internal procedures, this [consular] access will, of course, be provided," Zakharova told the Russia broadcaster.
The United States exposed itself by reacting to the arrest of Gershkovich in such a way, and things will escalate if threats against Russian journalists continue, the diplomat added.
"They immediately move on to, indeed, threats, reprisals against Russian journalists. If this logic continues in the public space, the situation will escalate," Zakharova said.
The spokeswoman underscored that there is no investigation on the part of the United States in order to understand what happened to the journalist.
Following the arrest of Gershkovich over espionage suspicions on Thursday, the WSJ has called on the US authorities to consider such retaliatory measures as the expulsion of the Russian ambassador and all Russian journalists working in the country. Kremlin spokesman Dmitry Peskov said that all journalists who have valid accreditation in Russia can and continue their journalistic activities in the country, they do not face any restrictions.