British Prime Minister Rishi Sunak feels comfortable spending lavish sums on jet trips,
government data shows
. Last year his flights cost a solid sum of £500,000. In November, he visited Egypt (£108,000) to participate in the UN Climate Change Conference. A week later, he headed to Bali, Indonesia (£340,000) for the G20 Summit, and in December he flew to the Baltic States to speak at the JEF Summit (£62,000).
While Sunak engages in sightseeing and talks about making the world a better place to live at the expense of taxpayers, British citizens are struggling with a mounting cost of living crisis.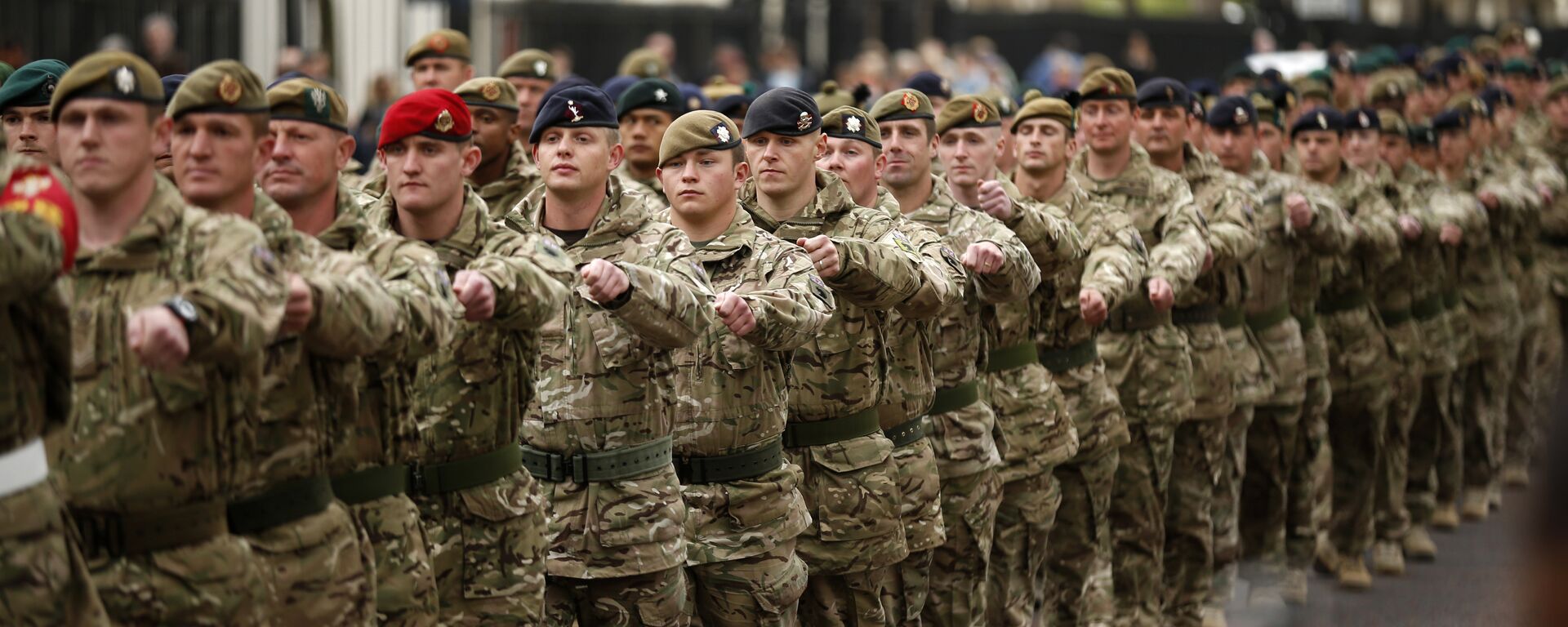 Despite its citizens struggling to keep their minds and bodies together, the British government is injecting huge sums of cash into a stillborn foreign policy project – aid to the Zelensky regime. In 2022 alone, London squandered roughly $2.7 billion in a vain attempt to sustain the Ukrainian army's efforts.