US House Speaker Kevin McCarthy (R-CA) claimed on Tuesday it was "possible" to close on a US debt ceiling deal by the end of the week but admitted negotiations were "still very far apart."
The comment came after McCarthy discussed the debt ceiling issue with President Biden directly. He called the meeting "productive" despite not coming to an agreement. The talk between the two reportedly lasted for roughly an hour.
When asked by a reporter if the two were still far apart, McCarthy commented that "we are," before adding "it is possible to get a deal by the end of the week. It's not that difficult."
"I think we set the stage to carry on further conversations," McCarthy said in a news conference following the talks. "We really only have 15 days, really, to go. We've got to find a way that we can curb our spending, raise our debt limit and also grow our economy."
McCarthy added Biden has instructed some of his staff to negotiate with McCarthy's team daily, a development he called "productive."
A statement issued by the White House also described Biden as being "optimistic" that there is "a path to a responsible, bipartisan budget agreement if both sides negotiate in good faith and recognize that neither side will get everything it wants."
The White House later confirmed Biden tasked Office of Management and Budget Director Shalanda Young and Presidential Counselor Steve Ricchetti to lead talks with McCarthy's team.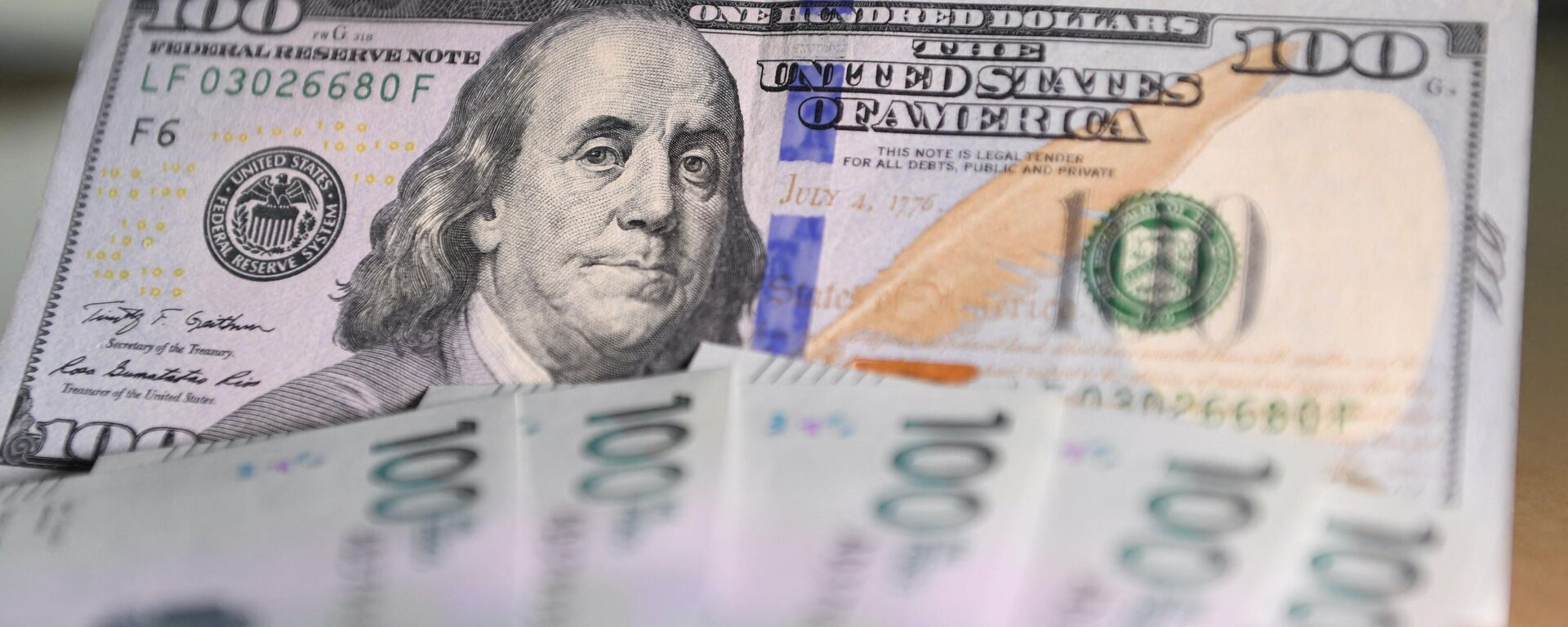 The House speaker had been calling for negotiations with Biden on the debt ceiling issue throughout March and April, and took a small jab at the president for taking this long to come back to the table after a deal was not reached during talks in February.
Treasury Secretary Janet Yellen warned on Monday that the US government could default on its debt in early June if the debt ceiling is not raised.
"We've got a lot of work to do in a short amount of time," McCarthy commented. "Now, I wish we had been able to be in this place a hundred days ago, this is what we requested, but we are where we are."
The meeting on Tuesday was the second in the past week. Prior to the first meeting, the two had not directly discussed the debt ceiling issue since February.
In April, the Republican-controlled House passed a bill that would have increased the debt ceiling by $1.5 trillion, but it would have also froze spending at 2022's levels for a decade, reversed many programs established under Biden's Inflation Reduction Act, added work requirements to social safety net programs, and expanded mining and fossil fuel production.
That bill died in the Democrat-controlled Senate and even if it managed to pass, Biden has threatened to veto it. The work requirement is said to be one of the major points Republicans want included in any debt ceiling deal.
Biden is scheduled to leave for the G7 meetings in Japan on Wednesday; however, it was subsequently announced by the White House that the president will cancel visits to Australia and Papua New Guinea while the debt ceiling issue remains unresolved.
The White House says the President will keep in contact with Congressional leaders by phone during his trip.
While there were talks during McCarthy's lengthy election to House Speaker of cutting part of the $800 billion annual defense budget, that seems to have fallen off the table and no cuts to the defense budget are being proposed by either side of the debate.
Senate Minority Leader Mitch McConnell (R-KY) said after the meeting that "The President and the Speaker are the keys to the deal. I will try to deliver as much of my conference as I can for whatever the Speaker and the President can agree to that we know will get a signature."