"We would like to take advantage of the Russian technology in the field of nuclear energy. We are also keen to cooperate with Russia in shipbuilding and aircraft industries," Zuain said on the sidelines of the Latin America Days event at the Saint Petersburg State University.
The diplomat noted that Argentina sees Russia as a great partner and a friendly nation.
"Our countries have signed a strategic development agreement. Russia has high-tech technology. You are advancing in different areas and spheres and you are ready to share your technologies with others," he said.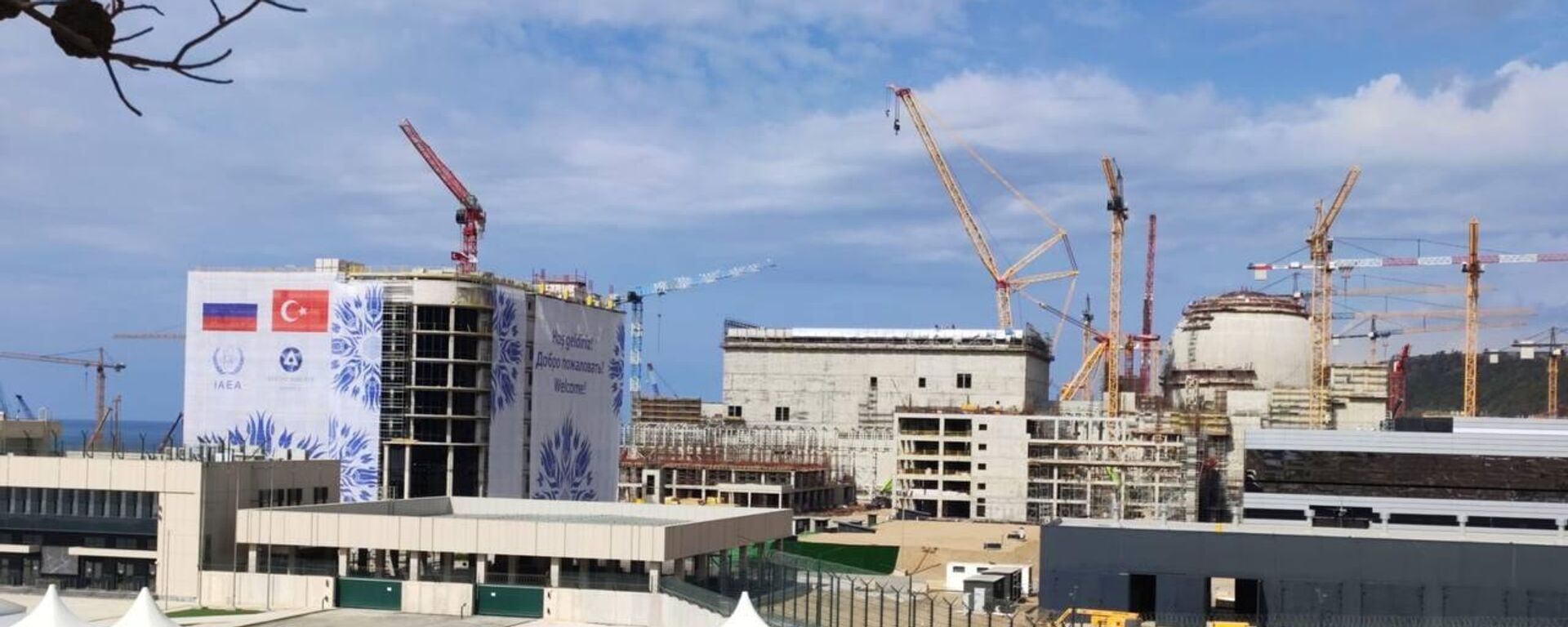 The ambassador also recalled that Argentina was one of the largest economies in Latin America with vast natural energy resources, as well as export-oriented agriculture and animal husbandry. Despite the fact that the country has significant opportunities in some manufacturing sectors, its innovative enterprises are not developed enough and require high-end technologies, he added.
"We need to develop industry more actively, for this, we need to adopt technologies, including from Russia," the ambassador said.
The Argentine ambassador arrived in Saint Petersburg to participate in the Latin America Days event and hold meetings with the city administration. He also attended an international book fair.