Relations between Hungary and Sweden are poor and must improve before the Nordic state's bid for NATO membership is approved, Hungarian Prime Minister Viktor Orban said at the Qatar Economic Forum.
"The political relationship between Sweden and Hungary is awfully wrong, and we have to improve first," Orban said. "We would not like to import conflicts into NATO first."
Earlier, Orban's chief of staff said that the bilateral ties between Hungary and Sweden have hit an
all-time low
. He also accused Swedish politicians of "
making a habit of continually questioning the state of democracy in Hungary,
" as well as "
insulting Hungarian voters and MPs, and, through them, the whole of Hungary
."
No date has been set yet as to when the Hungarian parliament will vote on the Swedish bid for admission, which has to be ratified by all current members.
While commenting on Orban's latest statement, NATO Secretary General
Jens Stoltenberg
reiterated his hope that Sweden's application will be approved and recommended doing so. Among others, Stoltenberg cited the Turkish election and Sweden's new anti-terror laws as factors that may facilitate the Nordic country's accession. At the same time, Stoltenberg said that the upcoming NATO summit in Vilnius, Lithuania merely offers "a possibility, not a guarantee."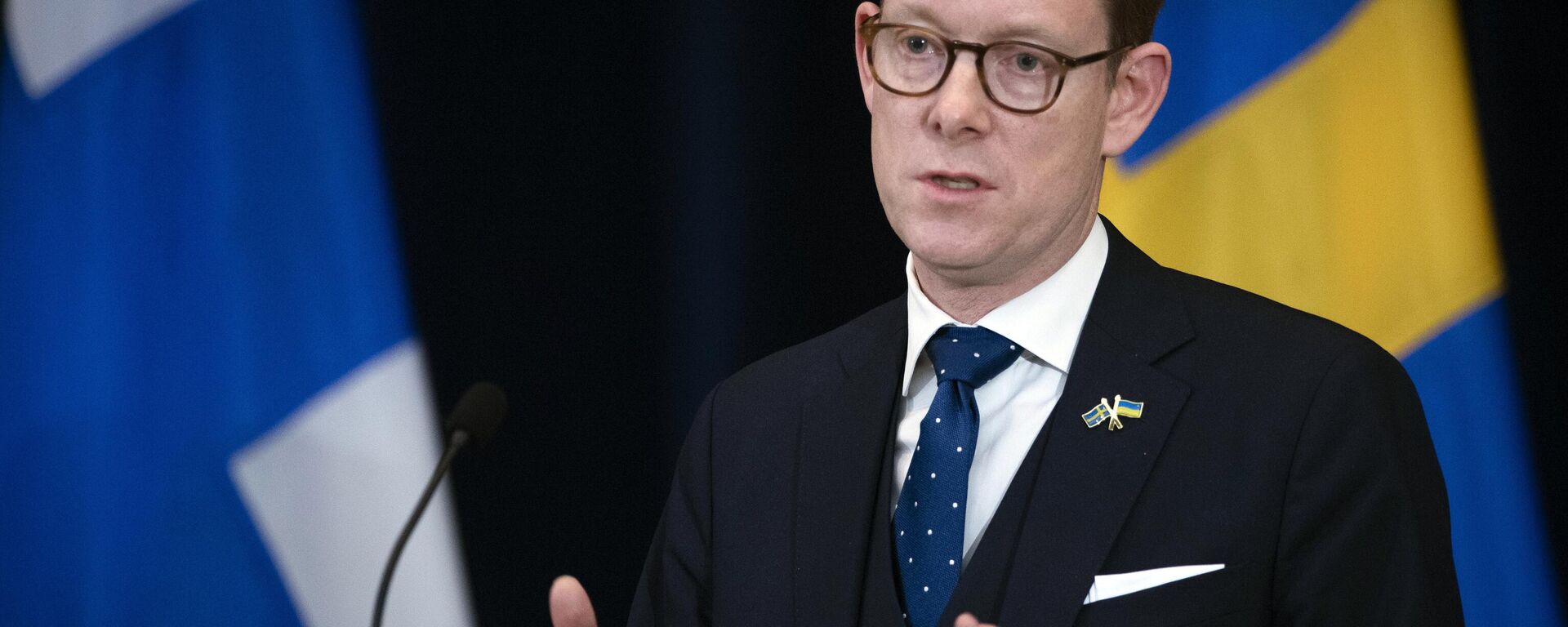 However, Swedish media have been circulating reports that the government's plan for Swedish NATO entry may be about to be postponed. Instead of being approved in Vilnius in July, a possibility of entering NATO only at the bloc's meeting in Washington next April is now under consideration. Among others, this has sparked criticism from the Social Democrats, a heavyweight party that has dominated Sweden's politics since the 1930s, over the lack of a plan B. For their part, the Social Democrats, now in opposition, have called for deepening Nordic cooperation, should the NATO entry be delayed.
Still, Foreign Minister Tobias Billstrom of the liberal-conservative
Moderate Party
that leads the current minority government confirmed that the goal for
Stockholm
is to join NATO in connection with the Vilnius summit.
Sweden and its neighbor
Finland
asked to join NATO last year, citing changes in the European security landscape following the conflict in Ukraine. While Finland went on to
become a member
, Sweden's bid has been held up by Turkiye and Hungary, with Budapest citing grievances over
Stockholm's criticism
of Orban's record on democracy and the rule of law and Ankara accusing Sweden of harboring what it sees as Kurdish terrorists and, most recently, meddling in the Turkish elections.