"As a part of the Spring Storm exercise, allied air forces, in cooperation with Estonian air traffic controllers, practiced airborne fire support and bomb drops with the use of American B-1 Lancer bombers and British Eurofighter Typhoon fighters at the central range of the defense forces," the defense forces said on the website.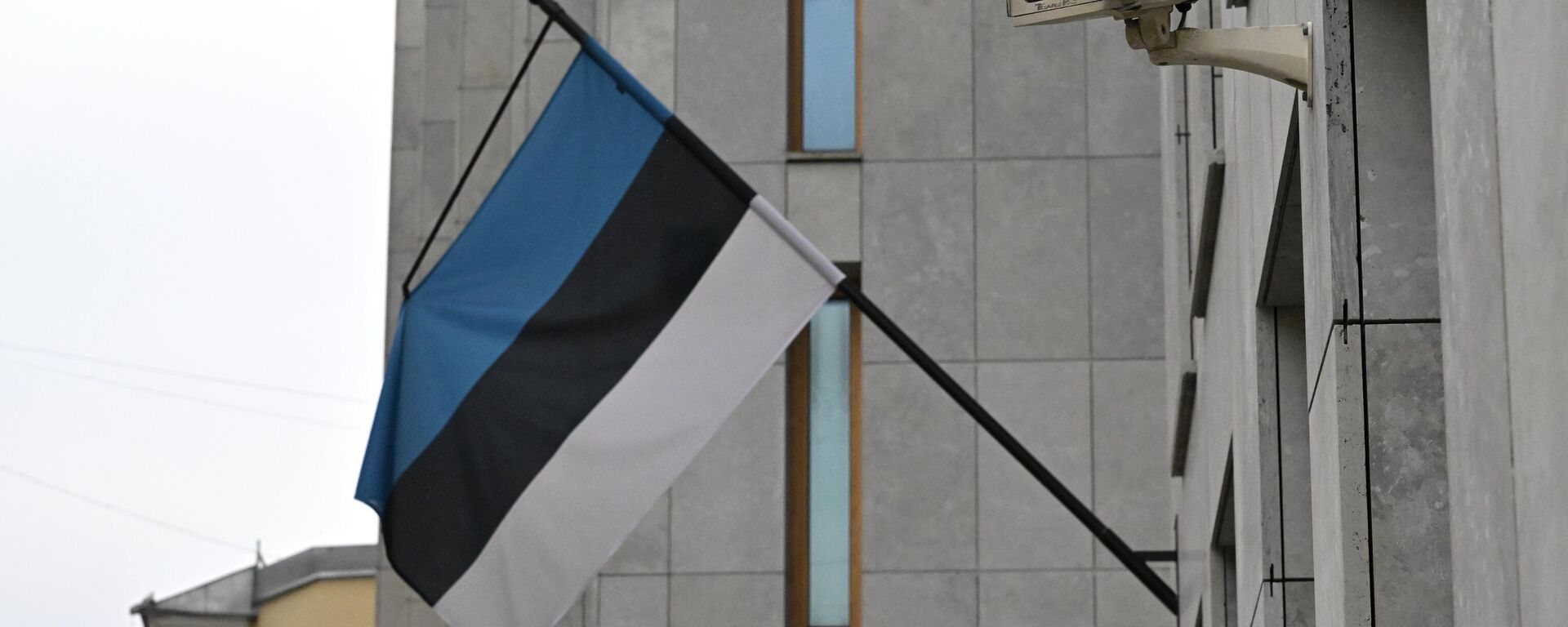 The main goal of the exercise was to practice cooperation between the aviation unit and the ground forces - Estonian air traffic controllers played an important role in integrating the two forces, the statement read.
The Spring Storm military exercise is being held in Estonia from May 15-26 with the participation of 14,000 military personnel from a number of NATO countries. Heavy equipment and fighters from Germany, the United Kingdom, and Poland, as well as US bombers and UK helicopters, are participating in the exercise with the Estonian air force's military aircraft and helicopters.
The Spring Storm exercise is the largest in Estonia this year, which focuses "on practicing military operations planning and implementation, as well as enhancing cooperation between Estonian and allied units." The exercise involves servicepeople, conscripts, reservists, and troops from allied countries.
B1 Lancer – commonly referred in media as Bone (from "B-One") – is a supersonic aircraft that serves as strategic bomber in U.S. Air Force along with B-52 and B-2. It was designed for a nuclear conflict with Soviet Union.