Joe Biden's joint chiefs chairman nominee is famous for being the first black person to lead any branch of the military: if confirmed, he would become the first black joint chiefs chair in 30 years.
"Promoting the first black chairman of the JCS will be politically aimed at gaining back some of the 30% of black support Biden has lost since the election," retired US Air Force Lt. Col. Karen Kwiatkowski, a former analyst for the US Department of Defense, told Sputnik.
What's CQ's Background?
Charles Q. Brown, 61, is the 22nd chief of staff of the Air Force, whose previous positions include the commander of Pacific Air Forces and executive director of the Pacific Air Combat Operations Staff responsible for conducting air ops in Central and Southwest Asia.
"He is known as a down-to-earth, smart, collaborative leader, and is very tech savvy," Kwiatkowski said. "He was an F-16 instructor pilot. He is a Texan, graduated from Texas Tech with a civil engineering degree, commissioned through ROTC, and did his graduate work at Embry-Riddle Aeronautical University. This is in stark contrast to Mike Milley, a Princeton grad from Massachusetts, with a master's in international relations from Columbia. General CQ Brown is the first African American to lead a branch of the military."
Gen. Brown would replace Chairman of the Joint Chiefs of Staff Gen. Mark Milley, who is due to retire by October 2023. As per Kwiatkowski, Milley has proven to be a "yes" man in the Biden administration with regard the Ukraine conflict, "wokeism" in the military, and other Biden priorities for the military.
What's Brown's Attitude to BLM?
Gen. Brown has publicly supported Black Lives Matter (BLM) and organized events aimed at furthering "diversity and inclusion" within the US Air Force. Following George Floyd's death in police custody in May 2020, the general offered an emotional take on the tragic incident and subsequent unrest.
The same year, Brown kicked off investigations into potential biases in the service's promotion process and carried out some reforms to make it more "equitable." In 2021, the general opened the Air Force's first Diversity, Equity and Inclusion office. According to the US press, Brown is "a full-throated leader" of diversity, equity, and inclusion (DEI) programs in the US Armed Forces.
"In Biden's military, 'woke' is so important that the mandates and changes have resulted in recruitment losses across the board, and yet Biden and Milley have refused to alter their direction," Kwiatkowski, said referring to a slang term which means "conscious and aware," but recently largely associated all sorts of progressive activism.
The former Pentagon analyst argued, however, that Brown is not woke, but rather advocating for racial inclusivity.
What Does Brown Think About Russia and China?
As per Kwiatkowski, the job of the military today is "to make sure the president does not engage the US into a war with Russia or China," since the US is not ready for such a conflict.
In February 2021, Brown wrote an op-ed in which he argued that to
compete with China and Russia
, the US military "requires a new framework for assessing readiness." To that end, Washington needs to focus more on future capability and
warfighting advantage
"over peer adversaries," he argued.
He placed particular emphasis on "accelerating investments in capabilities, including
hypersonic weapons
; AI-enabled remotely piloted aircraft; long-range penetrating strike; truly joint all-domain command and control; unmanned, low-cost, expendable ground, surface and air vehicles; long-range mobile ground-launched missiles; and better integrated air and missile defenses."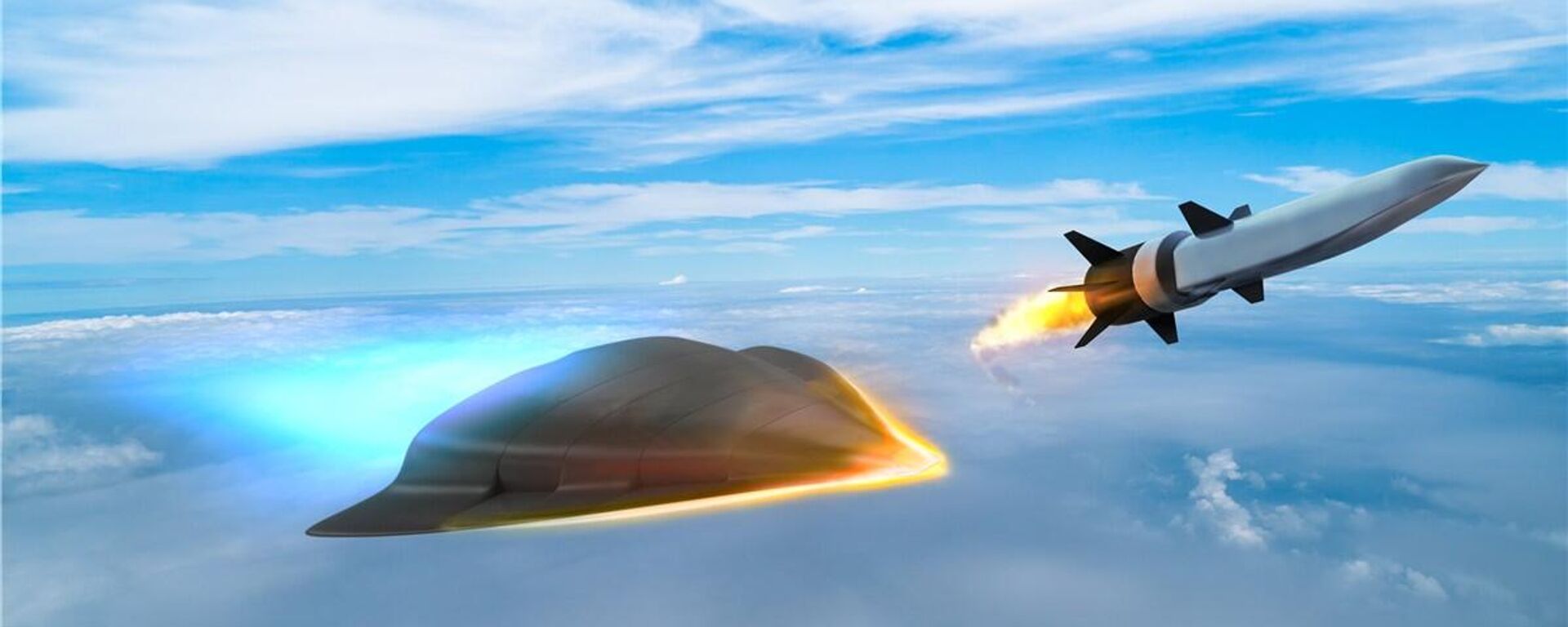 Following the beginning of Russia's special
military operation in Ukraine
in February 2022, the general underscored that the Pentagon's vision of a dual challenge posed to the US by Moscow and Beijing remained intact. While speaking at an April 12, 2022 media roundtable, Gen. Brown called Russia an "acute threat" and China a "pacing challenge."
"His predecessors in recent times, like Milley, have been flag-bearers for and beholden to the current system, with its repeated failure to deliver and innovate, even while breaking the bank year after year," the military analyst said. "If General Brown turns out to not be a yes man to the neocons inside DC, because of his experience, character, and race, they will be politically unable to remove him or sideline him. We shall see."