The first round concluded around 12:10 p.m. local time (03:10 GMT), the broadcaster reported. Now the company is planning to start facilities inspections and other preparation procedures for the second stage. The preparations are expected to take up to three weeks, the media added.
The water release plan provides for a total of four discharge rounds, during which 31,200 tonnes of treated water in total are to be released into the Pacific Ocean.
On August 24, Japan began
dumping treated wastewater
from the Fukushima nuclear power plant into the Pacific Ocean after diluting it with seawater. Tokyo said that the water was cleaned from all radionuclides except tritium, which was still within acceptable limits.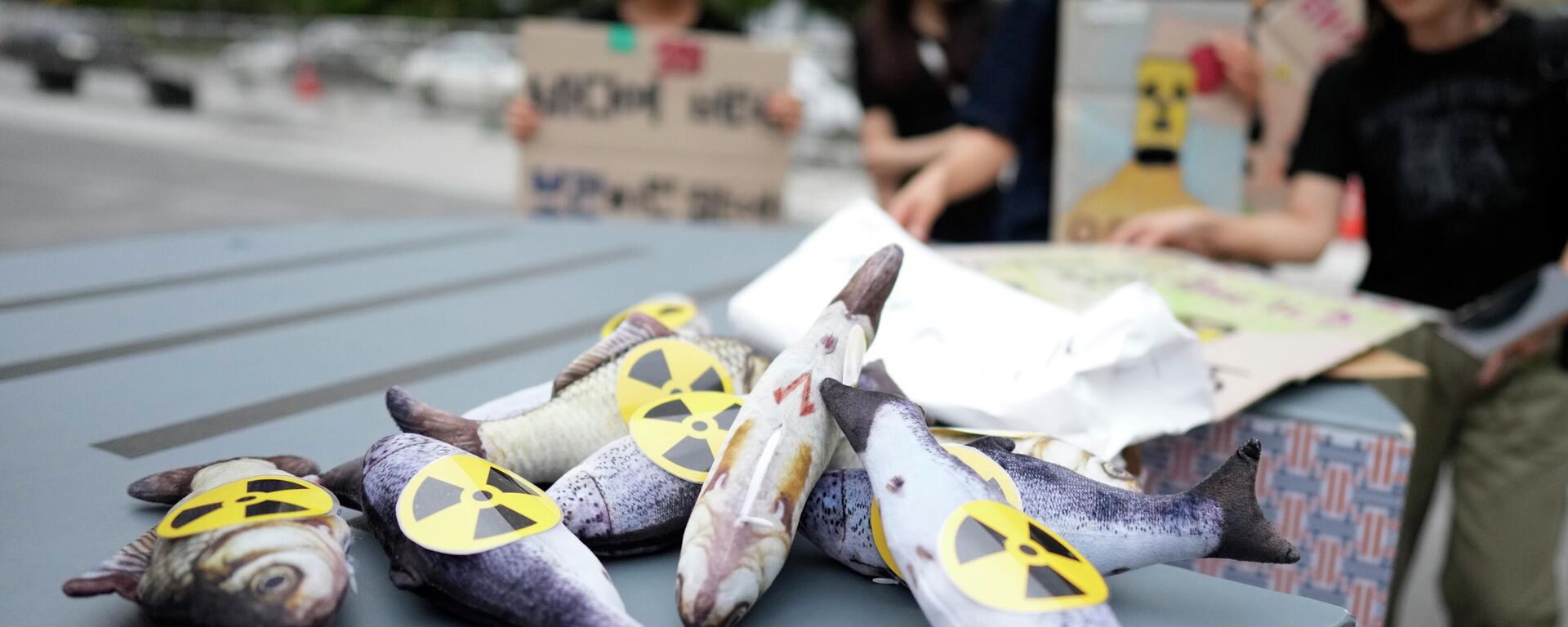 The water release has drawn strong opposition from China and other countries in the region. Beijing has described the discharged water as "contaminated" and responded by suspending seafood imports from Japan. Tokyo, for its part, has vowed to use tools under World Trade Organization rules to respond to the ban. The International Atomic Energy Agency (IAEA) has said that the treated wastewater would have a negligible radiological impact on people and the environment.
Earlier, Russian Foreign Ministry spokeswoman Maria Zakharova said that Russia was closely monitoring the water discharge from the Fukushima nuclear power plant and expected that Japan will provide all the necessary information regarding this process.