The Biden administration's recent decision to issue a sanctions' waiver for banks to transfer $6 billion of frozen Iranian funds from South Korea to Qatar continues to hit global headlines.
The move reportedly aims to clear the way for the release of five American citizens earlier detained in Iran.
During a Congressional hearing, Secretary of State Antony Blinken emphasized that the unfrozen funds would only bring Iran "restricted advantages" as the amount can solely be utilized for humanitarian trade purposes. He also confirmed that five Iranians detained in the US would be freed as part of the prisoner exchange deal.
According to Seyed Mohammad Marandi, a professor at Tehran University and member of the Iranian delegation involved in negotiating the 2015 Iran nuclear deal, the United States is currently grappling with global challenges and has taken on more than it can handle.
"[…] The United States is facing a decline. So it needs to decrease tensions with as many adversaries as possible so that it can focus on other issues. And that is why the US has behaved more reasonably in prisoner swap with Iran, and it has agreed to release all of Iranian stolen assets along with Iranian prisoners," Marandi pointed out.
He proposed that although the agreement with Iran could alleviate some tensions between the two nations, the challenges faced by the United States today surpass those encountered in the past.
The political scientist firmly affirmed that the United States does not hold a formidable upper hand in its interactions with Iran, which ultimately compelled them to consent to this specific agreement. Thus, it is highly likely that Washington-Tehran relations will experience improvement as a result.
Marandi suggests that the US might find itself in a more vulnerable position in the coming months due to the ongoing conflict between NATO and Russia, as well as the country's continuous antagonistic behavior towards its adversaries worldwide.
"But if the United States wants to improve relations with Iran, the Iranians have told them what they have to do. And if the Americans make the right moves, then it's obvious that the Iranians will reciprocate. But it is very difficult to imagine the Americans making such moves or at least substantial steps because of their history of arrogance towards the Iranian people," the professor underscored.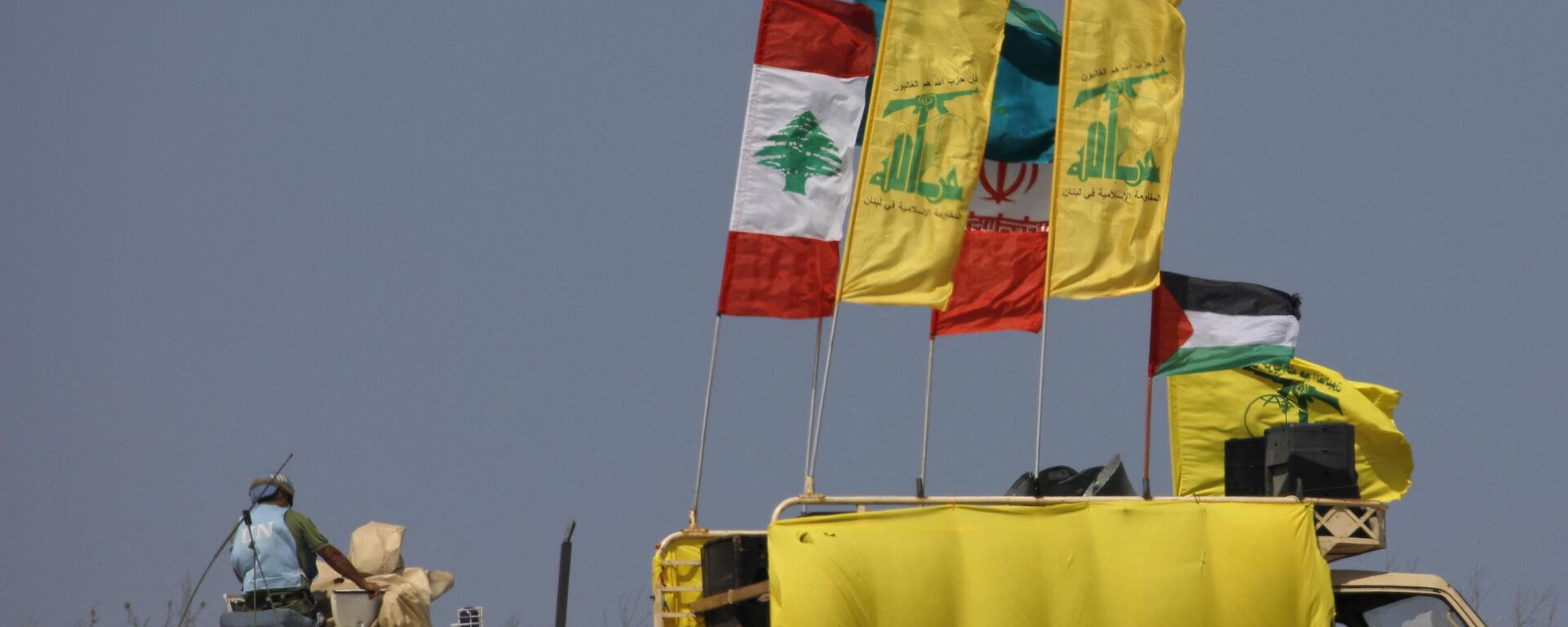 It is yet to be determined if the Americans are ready to take significant measures in order to improve their relations with the Islamic Republic, as he claims.
Dr. Hooshang Amirahmadi, founder and president of the American-Iranian Council and a professor of public policy at Rutgers University in New Jersey, echoed some of Marandoi's concerns. He highlighted the numerous challenges that US President Joe Biden is currently grappling with.
"Mr. Biden is facing an election as well and his position is weak because of age and achievement. His conservative rivals are also hitting him hard for family corruption. They also see Biden weak on foreign policy and wish to see a harsher approach to Iran, Russia and China," Amirahmadi said.
He mentioned that a positive aspect is that Biden's "opponents lack control over the US Senate, and their control of the House is also feeble." As a result, the POTUS remains unaffected by the opinions of his adversaries and remains steadfast in his commitment to pursue a globally-minded strategy focused on active engagement and cooperation with friendly nations, with the goal of reducing tensions with all countries except Russia.
Amirahmadi emphasized the upcoming deadline of UN Resolution 2231, stating that Iran is eagerly looking towards the lifting of restrictions on its arms trade and missile development. According to the political analyst, Biden "knows all these Tehran's concerns and thinks he is in a good position to extract the desired concessions."
Resolution 2231 of the United Nations Security Council is directly related to the 2015 Joint Comprehensive Plan of Action (JCPOA). This plan outlines that Iran must cease its uranium enrichment activities in return for the Western countries lifting their sanctions on Tehran. Then-US President Donald Trump announced Washington's unilateral withdrawal from the JCPOA in May 2018, which was followed by Iran responding in kind by resuming uranium enrichment.
According to Amirahmadi, Iran is deeply worried about the potential of Trump reclaiming the White House, and the Islamic Republic is determined to provide extensive support to ensure that Biden or another Democratic candidate succeeds in securing the presidency.
"This is another reason Iran is willing to help Biden with some extra concessions. Unfortunately, as in the past, during the JCPOA, Iran is again misunderstanding Democrats and is unwisely bidding on their horse," the analyst argued.
He remained downbeat about a scenario of relations between Washington and Tehran being bolstered thanks to the deal on the unfrozen Iranian assets.
"In my humble opinion, Iran will end up conceding again for nothing. The relations with the US will not improve, let alone normalize, as long as Iran is not prepared for direct comprehensive talks with the US. Even then, Iran's growing power will remain a source of concern for the West, preventing a normalization of relations. Amirahmadi concluded that the West strongly desires Iran to be disarmed, however, the Revolutionary Guard Corps of Iran will undoubtedly be in opposition, destroying any chance of reaching a settlement.