Matsuno announced a new cabinet during a press conference on Wednesday. Out of 19 ministers,
Japanese Prime Minister Fumio Kishida
replaced 13 officials, with 11 people joining the cabinet for the first time. Matsuno, Finance Minister Shunichi Suzuki and Industry Minister Yasutoshi Nishimura have remained in their positions.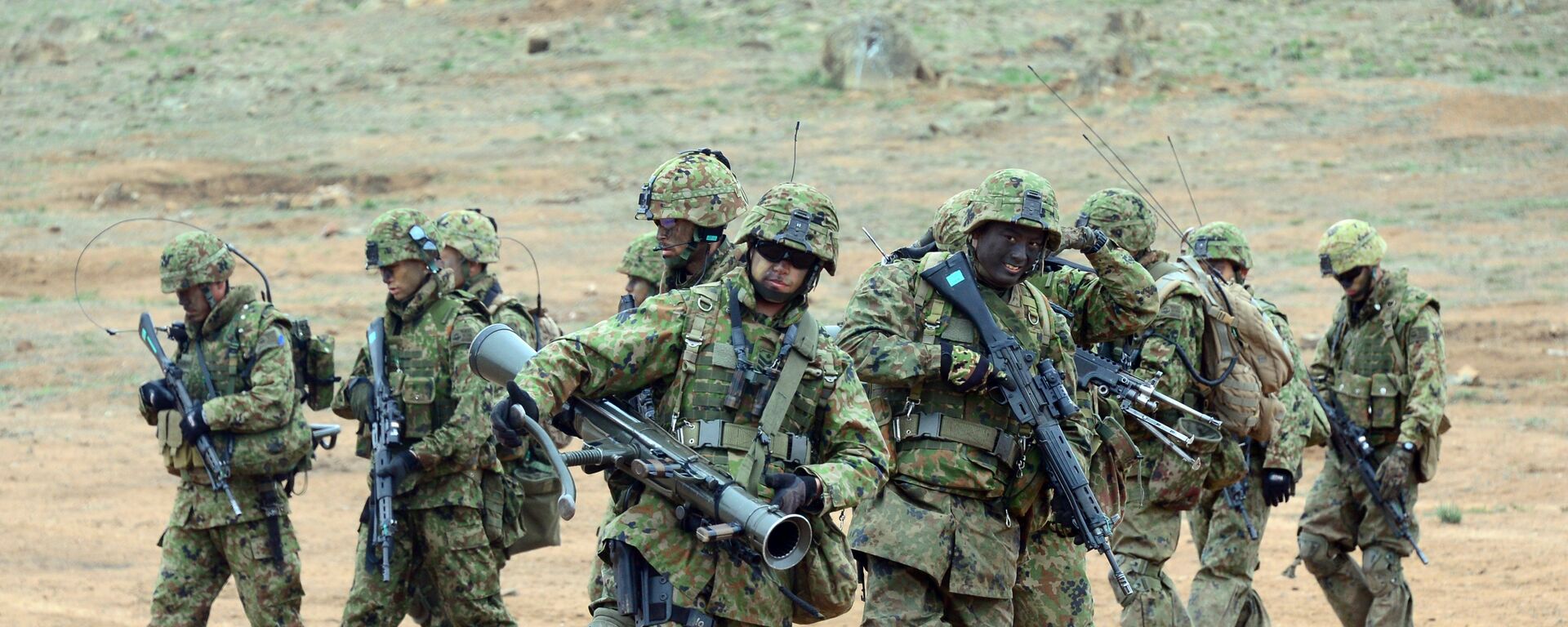 The new cabinet includes five women, a record high number since the second cabinet of former Japanese Prime Minister Shinzo Abe.