North Korea reportedly fired off two ballistic missiles on Wednesday toward the Sea of Japan, marking its latest launch in two weeks.
Local media reported the launch was announced by the South Korean Joint Chiefs of Staff, and that it remained under pending analysis by authorities. No additional details were released.
The launch was further confirmed by the Japanese Ministry of Defense, which wrote on social media that the detected projectile "could be a ballistic missile."
It was reported by the Japanese Coast Guard that the projectile had already landed; however, moments later, the service detailed that a second object - believed to be a ballistic missile - was detected.
No additional information has been released regarding the second object.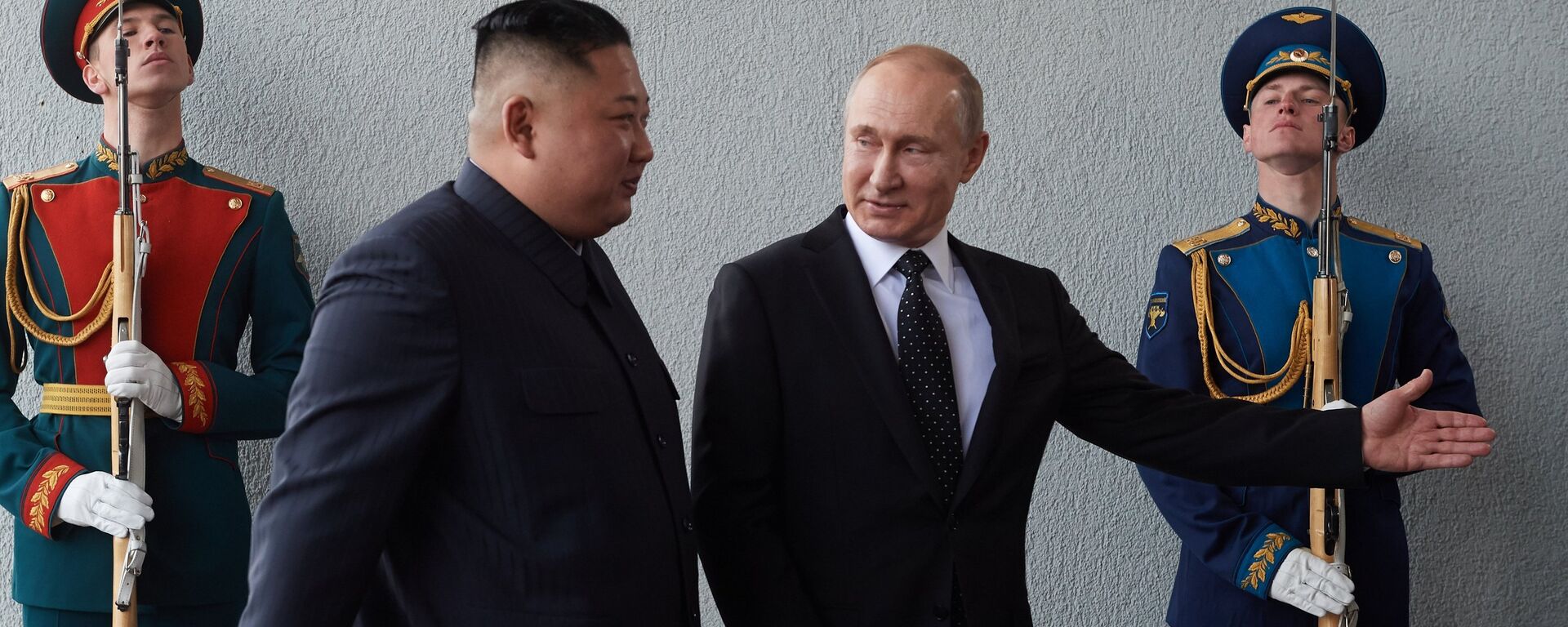 The launch comes on the heels of North Korean leader Kim Jong Un's trip to Russia, where he discussed a variety of bilateral topics with Russian counterparts. The meeting proved to be Kim's first meeting abroad since 2019, when he traveled to Vladivostok to take part in his first summit with Russian President Vladimir Putin.