Scientists have unearthed a remarkable lunar secret: the moonquakes twice daily with morning shivers that emanate from the Apollo 17 lunar lander.
The revelation, stemming from a recent NASA-funded study conducted by researchers at the California Institute of Technology (Caltech), offers fresh insights into the moon's geological activity and potential implications for future lunar missions.
In this groundbreaking study, led by Francesco Civilini, a former Caltech postdoc now at the NASA Marshall Space Flight Center, the researchers reanalyzed seismic data collected during the Apollo 17 mission in the 1970s. Their analysis uncovered a surprising pattern: lunar quakes coincide precisely with the sun's movement, occurring both when it rises to its zenith and as it gradually sets, creating what the team has dubbed a "Lunar Alarm Clock."
"Every lunar morning when the sun hits the lander, it starts popping off. Every five to six minutes another one, over a period of five to seven Earth hours. They were incredibly regular and repeating," says Allen Husker, research professor of geophysics and co-author on the new study.
The moonquakes are primarily triggered by the moon's extreme temperature fluctuations, which range from scorching highs of 250 degrees Fahrenheit during the day to chilling lows of negative 208 F at night. These temperature swings cause the lunar surface to rapidly expand and contract, generating small but detectable seismic events.
The study not only revealed the rhythmic nature of these lunar tremors but also identified that the morning quakes originated near the Apollo 17 lander itself. As sunlight reached the lander each morning, its surface would heat up, leading to vibrations detected by nearby seismometers.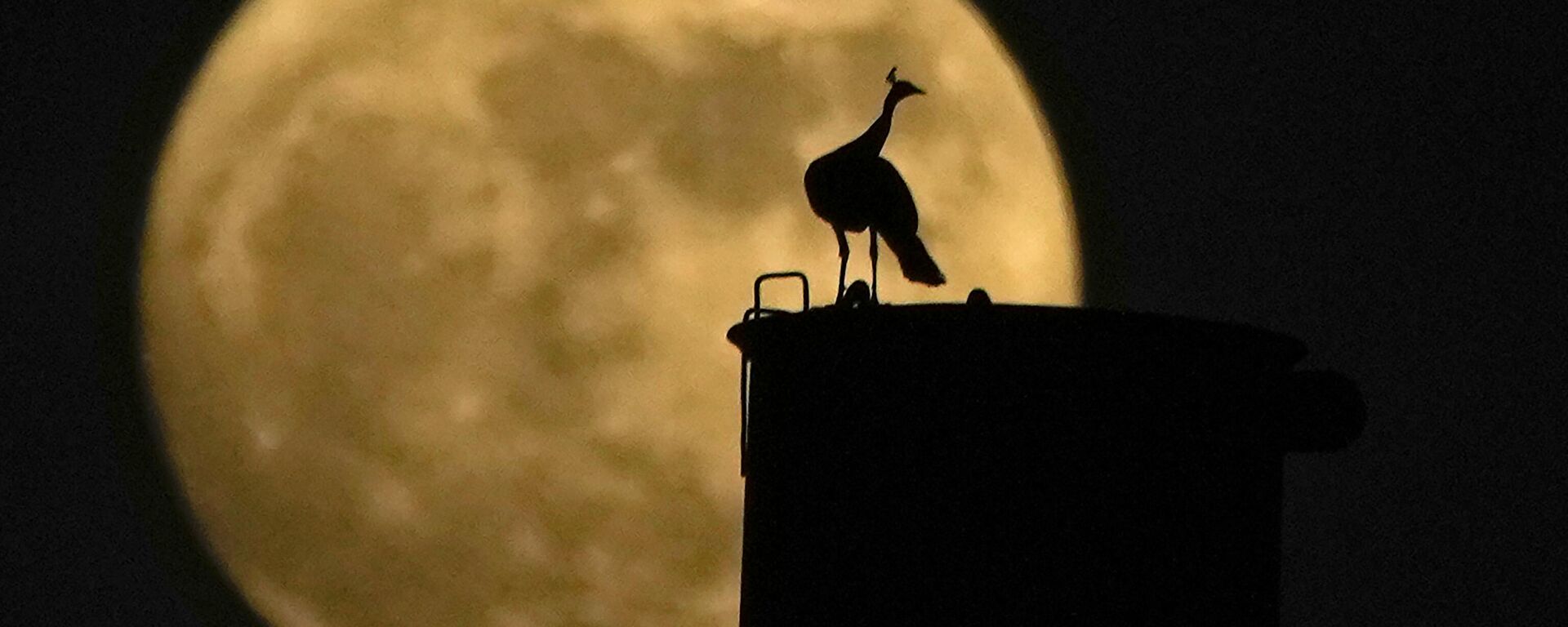 The newfound understanding of lunar activity holds significant implications for future lunar missions, including NASA's ambitious Artemis Program. While these thermal quakes are too subtle to be felt by astronauts on the moon's surface, they offer essential data for designing future landers and equipment.
The information could also influence the construction of lunar bases like Artemis Base Camp and the International Lunar Research Station (ILRS), emphasizing the use of composite materials to minimize local quakes.
Furthermore, seismic activity serves as a valuable tool for probing the moon's interior and discovering subsurface resources like water ice. Researchers hope to map subsurface cratering and locate valuable deposits by analyzing the seismic signatures of these tremors.