"Today I can announce that the first batch of ten M113 vehicles has been prepared and will be sent to Ukraine as soon as possible," the minister said in a written statement.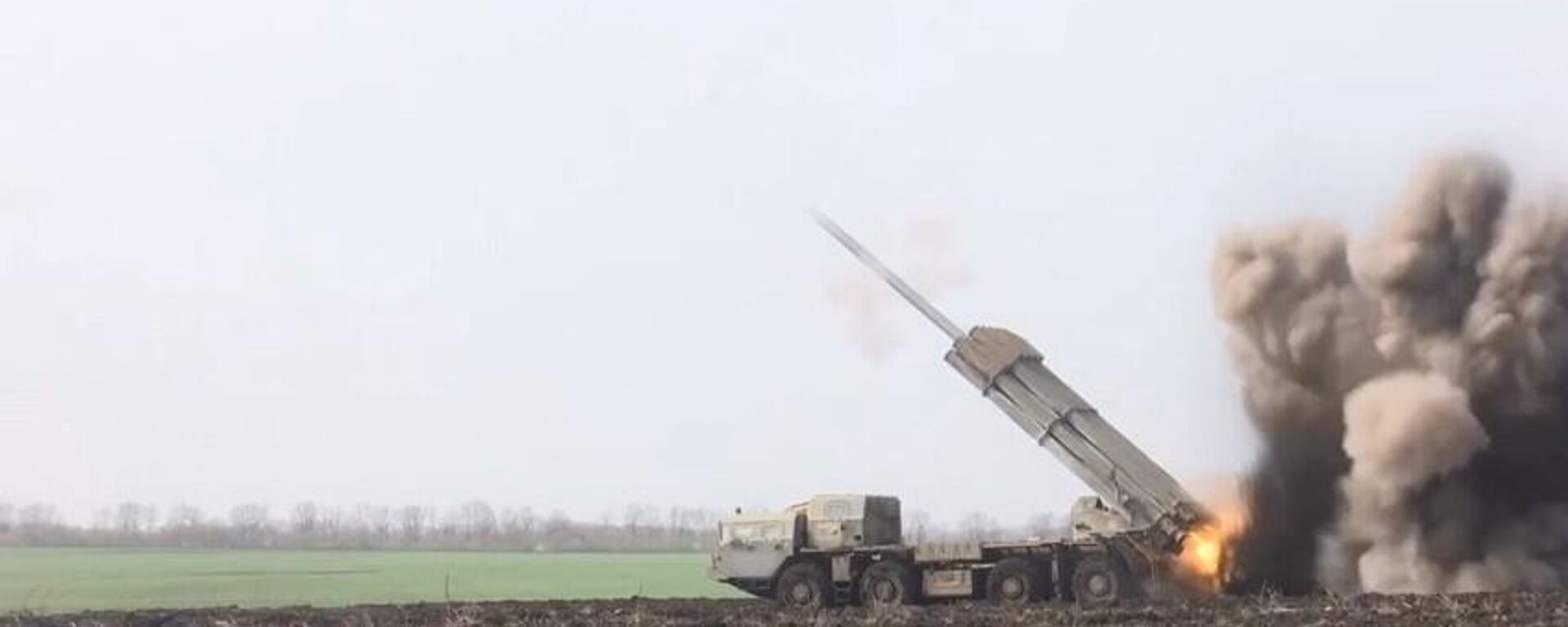 Overall, Belgium plans to transfer to Ukraine 40 M113 APCs, which were decommissioned by the Belgian army more than 10 years ago.
Belgium, jointly with the Netherlands and Luxembourg, repairs and brings this equipment into working condition for subsequent transfer to Ukraine. The delivery will cost the Belgian budget 11 million euros ($11.7 million).