The debate within the Biden administration on the issue persists, despite Kiev's hope that Washington approves the delivery during Volodymyr Zelensky's visit to the US, the newspaper reported on Friday, citing sources.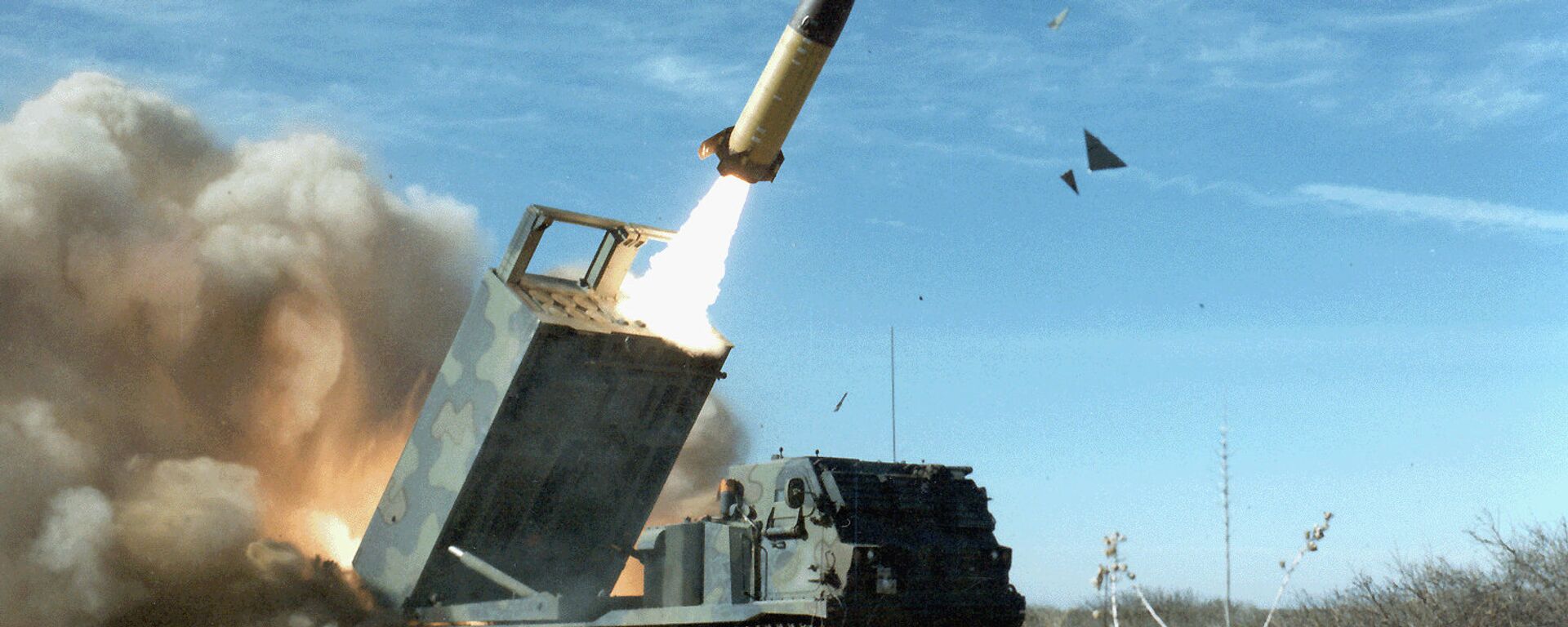 Earlier in September, US buisiness-news outlet reported that the Biden administration was looking at supplying Ukraine with ATACMS with a range of up to 190 miles, capable of striking deep into Russian territory, this fall to boost Ukraine's counteroffensive.
The possible ATACMS missiles' supply to Kiev will not change the situation on the battlefield, but it is another escalation and a "road to nowhere," Russian Deputy Foreign Minister Sergey Ryabkov said.