As of 09:15 GMT, about 105,000 customers remained without power in the eastern provinces of Nova Scotia and more than 11,900 in New Brunswick. In addition, between 1,300 and 1,700 customers were without power in the provinces of Alberta, Ontario and Quebec, according to the website.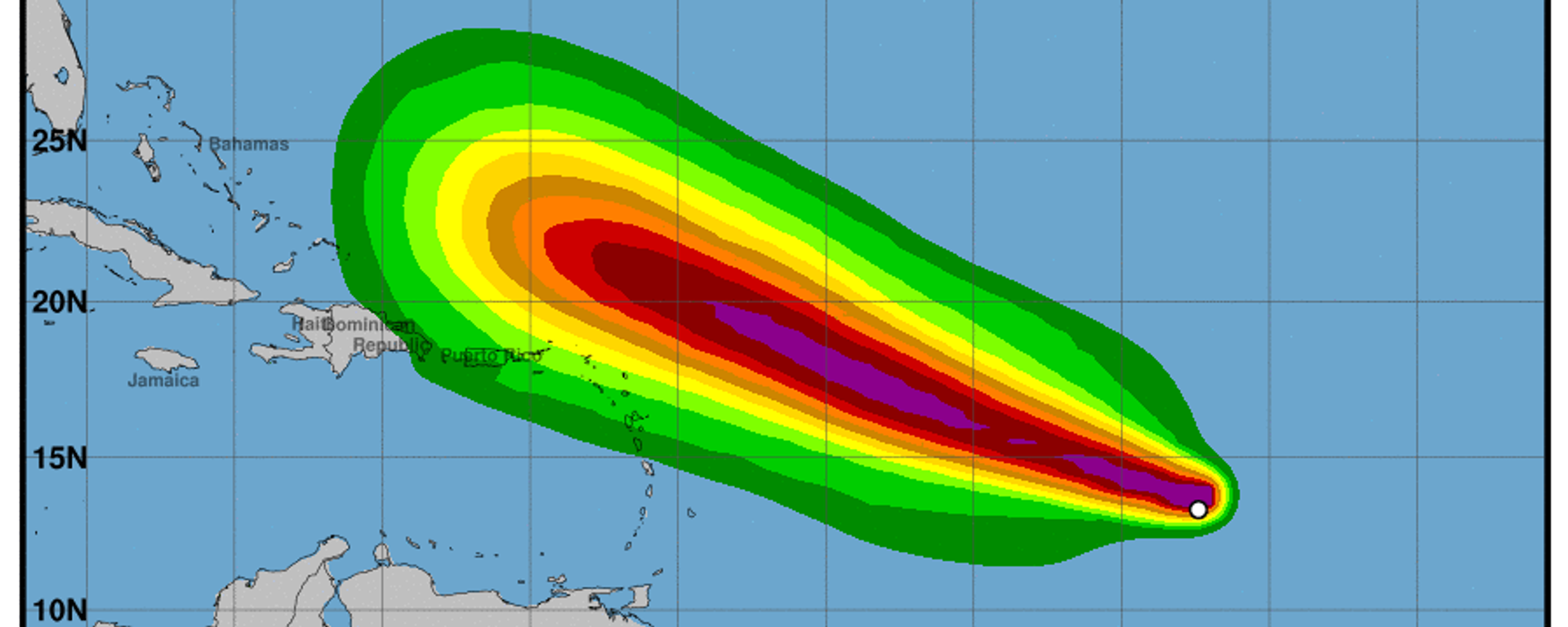 On Saturday, the New Brunswick government said Hurricane Lee, which was expected to hit the province over the weekend, would continue to affect the region in the near future with rain, winds of 70 kph (43.5 mph) with gusts of 90 to 100 kph and high waves. The government urged residents to stay indoors.
Also on Saturday, US President Joe Biden declared a state of emergency in Massachusetts between September 15 and 17 due to Hurricane Lee.