The USSF set a new record for rapid deployment from a "hot standby" disposition last week when it was able to launch a satellite within 27 hours of handing out the launch orders.
The feat was accomplished by Firefly Aerospace on September 14 and dubbed the "Victus Nox" (Latin for "conquer the night") mission. It was a double-feat for Firefly, as the satellite's launch from Vandenberg Space Force Base in California was also its first successful satellite deployment on its
new Alpha rocket
.
"The success of VICTUX NOX marks a culture shift in our nation's ability to deter adversary aggression and, when required, respond with the operational speed necessary to deliver decisive capabilities to our warfighters," USSF Lt. Gen. Michael Guetlein, the head of Space Systems Command (SSC),
said in a statement
.
"We are thrilled with tonight's successful launch. This mission highlights significant progress towards meeting emerging challenges in space," said USSF Lt. Col. MacKenzie Birchenough, the materiel lead for SSC's Space Safari program, which coordinated the mission.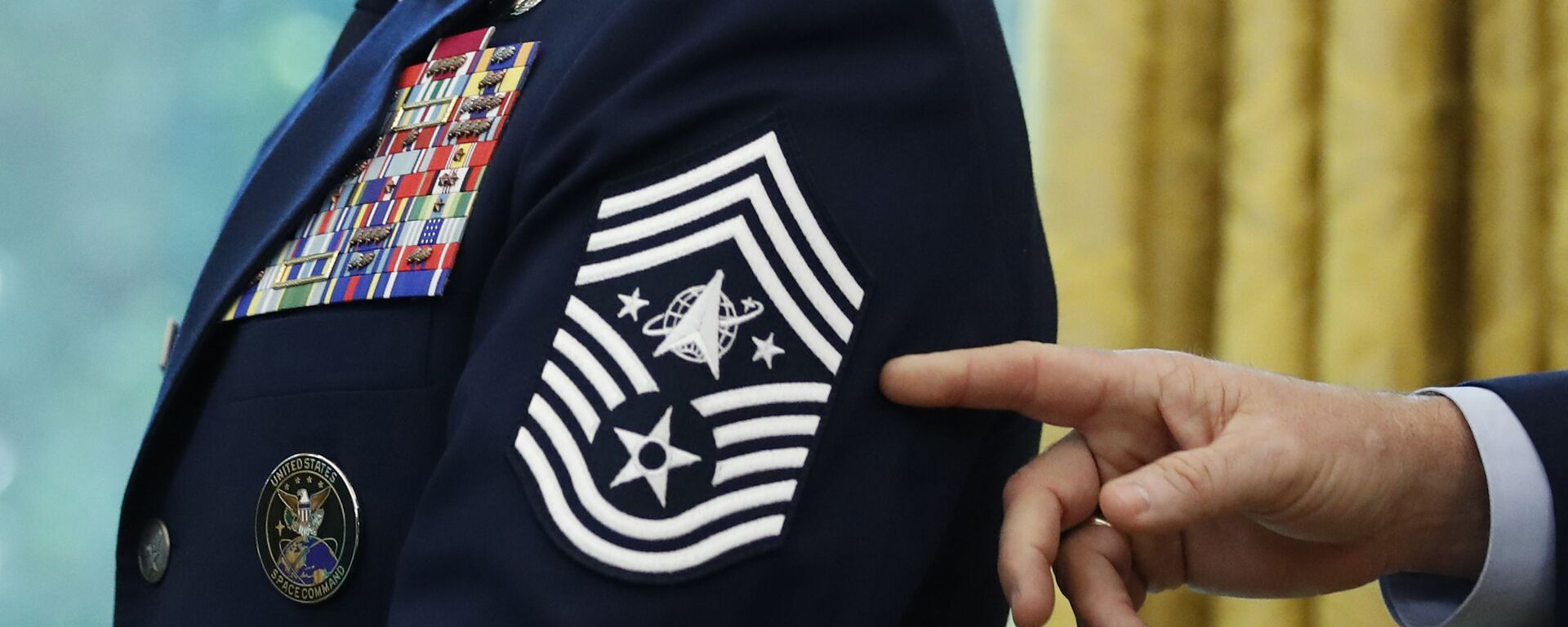 "While space has been viewed as a strategic theater for a long time, the advancement of TacRS [Tactically Responsive Space] capabilities represents a paradigm shift for the National Security Space enterprise. We are incredibly proud of the entire VICTUS NOX team for this huge accomplishment," Birchenough said.
According to media reports, Firefly was able to reduce the launch preparation time from weeks or months to having a satellite tested, fueled, and mated to its launch adapter in just 58 hours. A month before the launch orders were handed down, the USSF placed Firefly and Millennium Space Systems, another program partner, on what they called "hot standby," indicating a 24-hour launch window could open at any time.
The USSF aims to have what it calls an "enduring responsive space capability" by 2026 in order to quickly replace any damaged or destroyed satellite.
The long preparation time and hefty price tags for US satellites have been identified as key vulnerabilities
in the event of a future conflict
with an adversary capable of threatening US space-based assets, such as Russia or China, which have
anti-satellite weapons
. Older US satellites, such as geosynchronous navigation satellites, have taken years to put into orbit, weigh thousands of pounds, and cost upwards of $200 million each.
Instead, the USSF has emphasized smaller, cheaper satellites, and streamlining the launch preparation process, taking inspiration from SpaceX's Starlink Internet satellite constellation, which is based on thousands of small, low-orbit satellites, dozens of which can be carried on a single rocket.