"In order to identify the air target and prevent violation of the Russian state border, a Su-27 fighter aircraft from the air defense duty force took to the air. The crew of the Russian fighter jet identified the air target as a US Air Force RQ-4B Global Hawk reconnaissance UAV," the ministry said.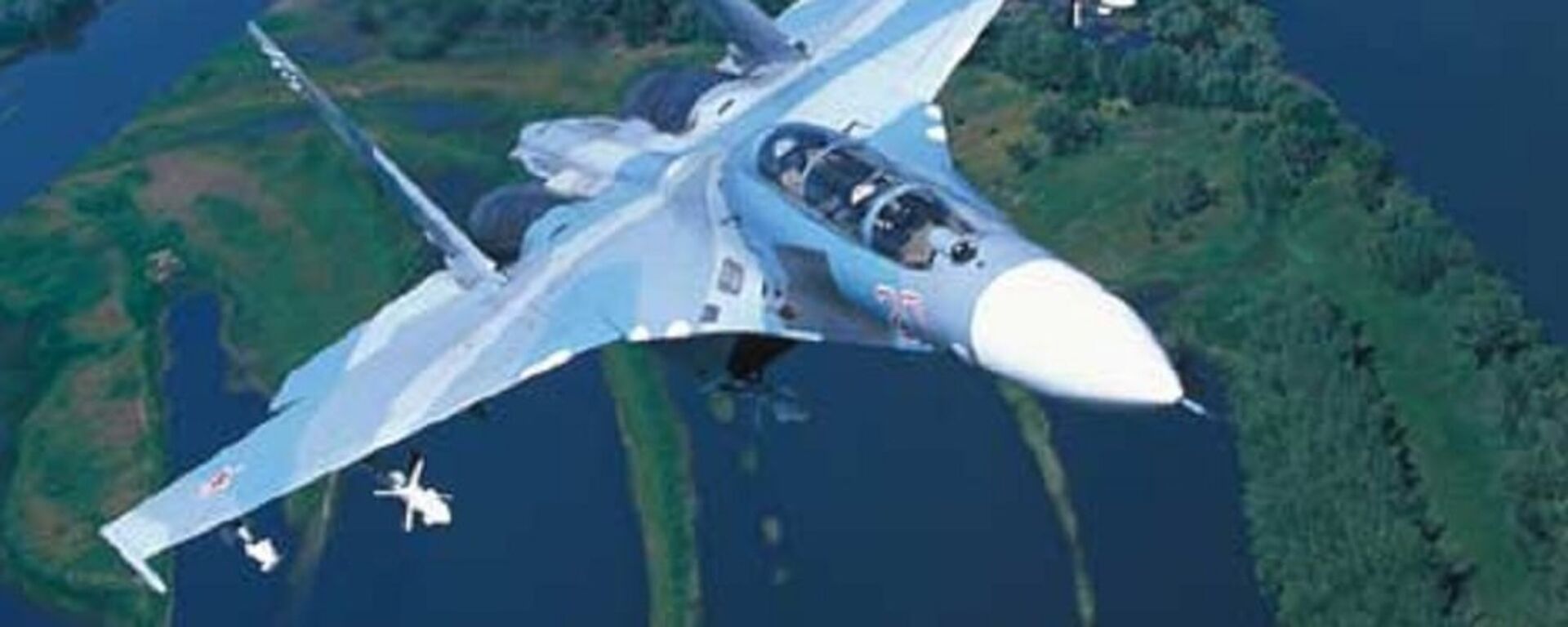 19 December 2022, 23:17 GMT
As the fighter jet approached the drone, it turned away from the border, and the Su-27 safely returned to the home airfield, the ministry said.
The flight of the Russian jet was carried out in strict accordance with international rules for the use of airspace over neutral waters without crossing air routes and dangerous approach of foreign aircraft, the ministry said.