"The Rt Hon David Cameron has been appointed Secretary of State for Foreign, Commonwealth and Development Affairs," the office wrote on X.
Following the appointment, Cameron said that he "gladly accepted" it.
"At this time of profound global change, it has rarely been more important for this country to stand by our allies, strengthen our partnerships and make sure our voice is heard," he said on X.
James Cleverly, who previously occupied this post, has been appointed as the country's new home secretary. Cleverly replaced previous Home Secretary Suella Braverman, who was fired for accusing police of favoring pro-Palestinian protesters.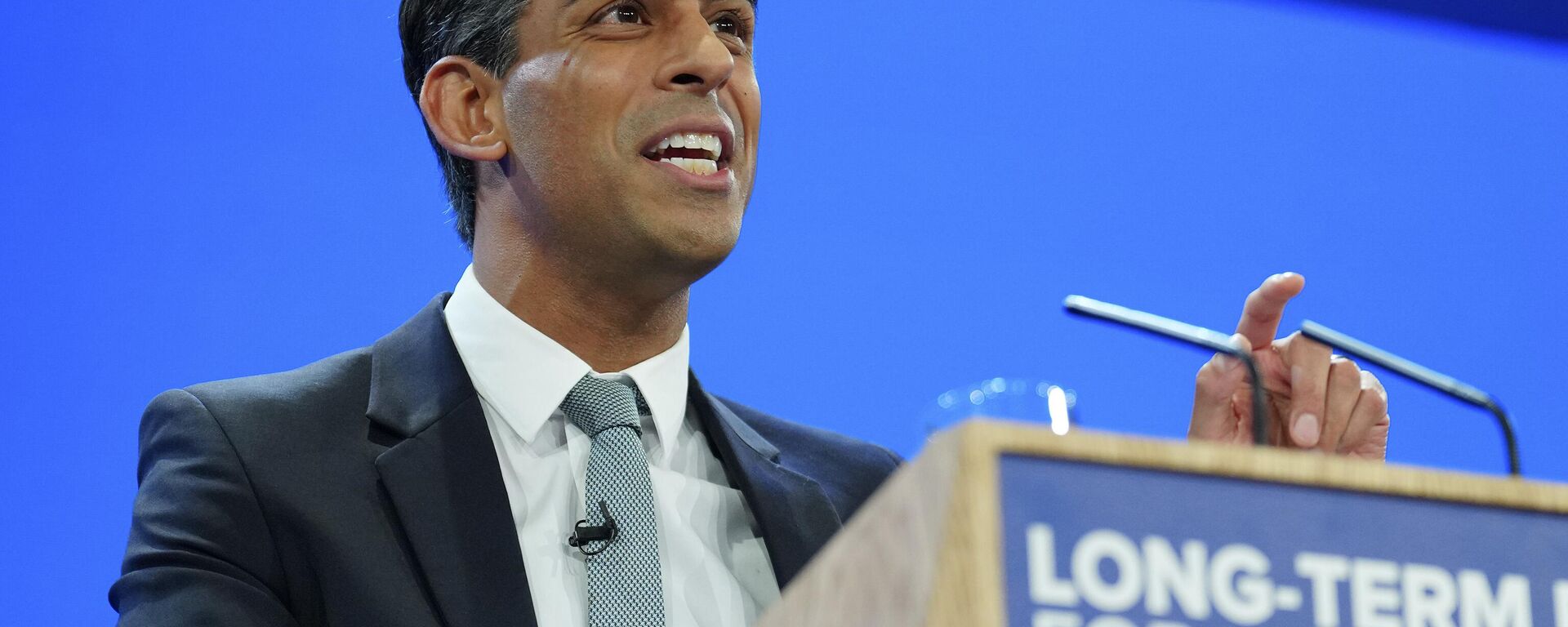 Earlier in the day, the Conservative Party said that UK Prime Minister Rishi Sunak will reshuffle the cabinet in order to "strengthen" his team and "deliver long-term decisions for a brighter future."
Braverman has long been criticized by the public in the UK, including over her migration policies. Resently, the minister has caused outrage with her article for The Times, where she criticized the country's largest police force over its actions at pro-Palestinian demonstrations. This article that was not authorized by the prime minister caused outrage, and Braverman was accused of undermining the independence of the police and the authority of the prime minister, media reported.