Nearly 7 in 10 Americans, 68%, believe the United States should call for a ceasefire in Gaza, including two-thirds of Democrats and half of Republicans, a new poll has found.
The Reuters/Ipsos poll
surveyed 1,006 American
adults over two days, ending on Tuesday. It found that support for Israel is down across the board compared to a month ago, as the Palestinian death toll continues to rise and horrific images of death and destruction spread on social media.
Only 32% of Americans say "the US should support Israel" a number down from 41% just a month ago. Meanwhile, more Americans are saying the United States should act as a mediator in the conflict, with 39% saying that should be the role of the United States. Last month, only 27% of Americans felt that way.
Some 4% say Americans should back the Palestinians and 15% say the United States should not be involved at all. Those numbers are largely unchanged from a month ago.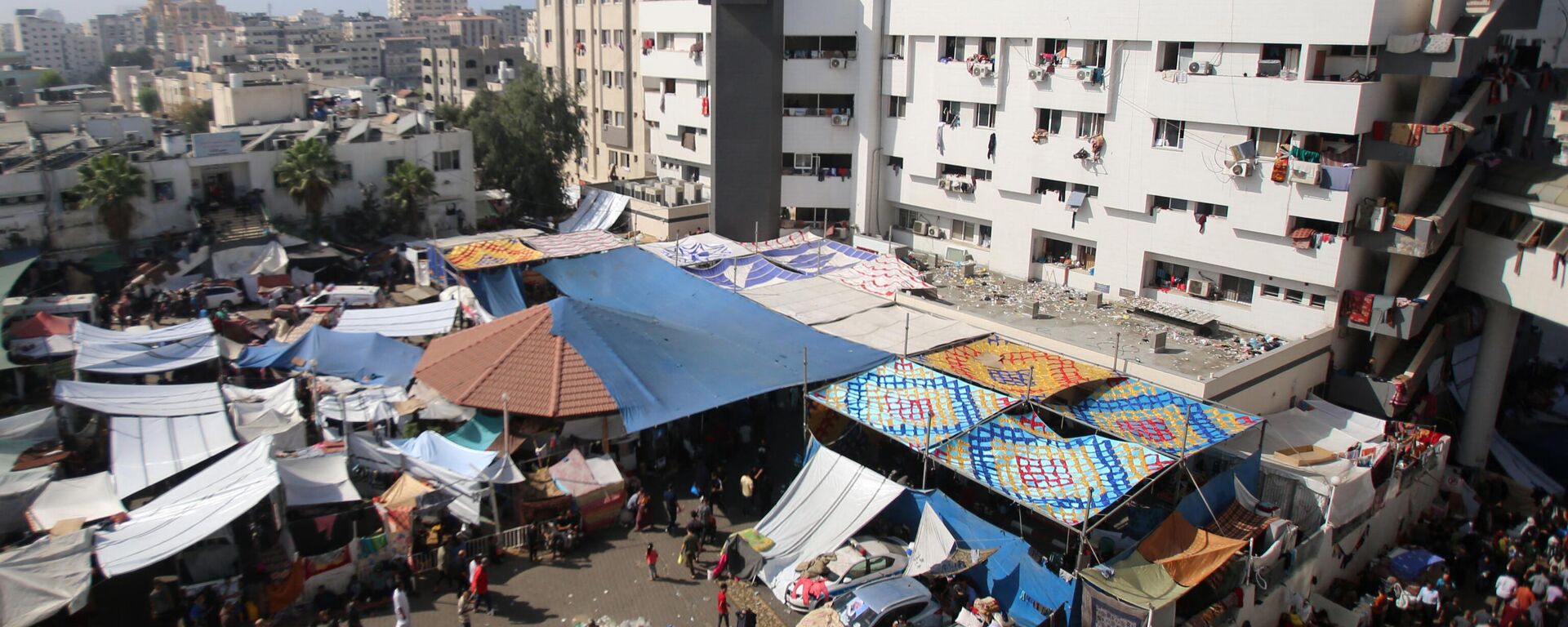 The change is most pronounced among older respondents, who had consistently supported Israel more vehemently than younger voters.
Despite the war being less than two months old, it has already become less popular than NATO's proxy war in Ukraine, which has been ongoing for more than 20 months. Only 31% of those surveyed said they support sending weapons to Israel, while 41% support providing arms to Ukraine.
Despite the popularity of calling for a ceasefire among the population and especially within the Democratic party, the vast majority of Democrats in Congress have not called for a ceasefire. On Tuesday, several Democrat and Republican lawmakers spoke at a
pro-Israel rally
, during which speakers spoke against a ceasefire and the crowd chanted "no ceasefire."
Meanwhile, more than 400 employees of the Biden administration signed an open letter on Wednesday demanding that the president call for a Gaza ceasefire. The same day, 24 Democratic lawmakers, led by New York Rep. Alexandria Ocasio-Cortez, signed a letter calling for "an immediate cessation of hostilities."
More than 11,300 Palestinians, nearly half children, have been killed by Israeli strikes since October 7. The Israeli government says "around 1,200" Israelis were killed in Hamas' surprise attack.