The UK's second-highest raking general kept evidence of executions of Afghan prisoners secret for years, state-owned media has revealed.
The BBC
Panorama
programme revealed that
Major-General Gwyn Jenkins
received reports of conversations between members of the
Special Air Service
(SAS) describing extra-legal killings of captured Taliban* guerrillas in March 2011.
At the time he was a colonel in the Special Boat Service (SBS), the naval counterpart to the SAS, which was also operating in Afghanistan.
The reports detailed how SAS troops were routinely killing all men "of military age" — defined as 15 years or older — during night raids on Afghan villages.
"In one case it was mentioned a pillow was put over the head of an individual being killed with a pistol," one SBS officer wrote to Jenkins.
Jenkins briefed his superior General Jonathan Page about the reports. Following that conversation, Jenkins filed the evidence in a classified dossier which he locked in a safe in April 2011.
The file remained under lock and key for four years until an SAS whistle-blower told the Royal Military Police of its existence.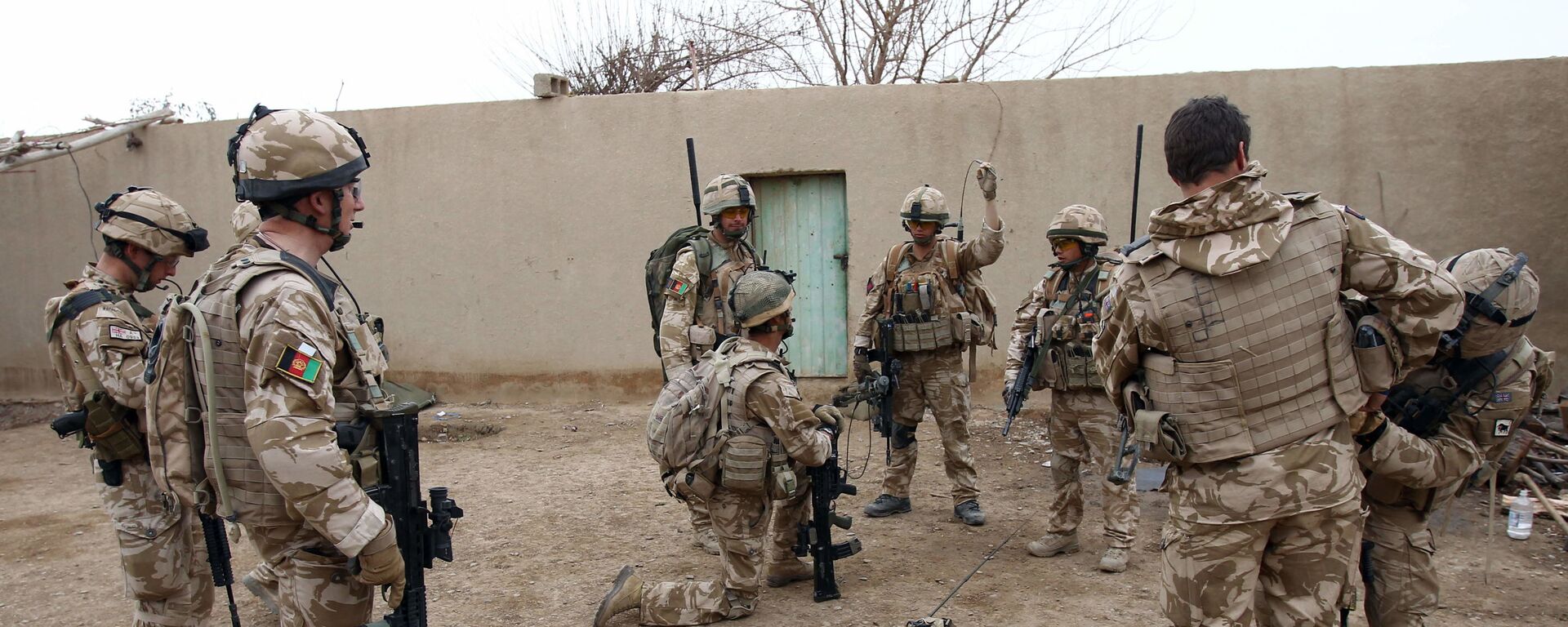 Jenkins was promoted as head of UK Special Forces in Afghanistan in April 2011, then later to director of UK Special Forces and finally to his current post of vice chief of the defence staff.
As serving members of the armed forces, Jenkins and Page had an obligation to inform the military police about evidence of war crimes.
The revelation comes a month after an official inquiry into alleged unlawful killings by British forces in Afghanistan got underway in London.
* The Taliban is an organization under UN sanctions for terrorism.