The Navy has entered an official request to raise the number of air-breathing marine mammals that it is permitted to injure in accidents during Pacific training, US media reported on Thursday.
The request followed collisions in the ocean with several whales in the sea off the Southern California coast in recent years, it said. At present, the allowable number of such actions is three through 2025; however, officials are looking to spike the incident counts to five.
"The Navy's main response to hitting and killing whales is to ask for permission to harm more whales," Kristen Monsell, an lawyer with the Center for Biological Diversity,
told
media. "It's nonsensical and extremely disappointing."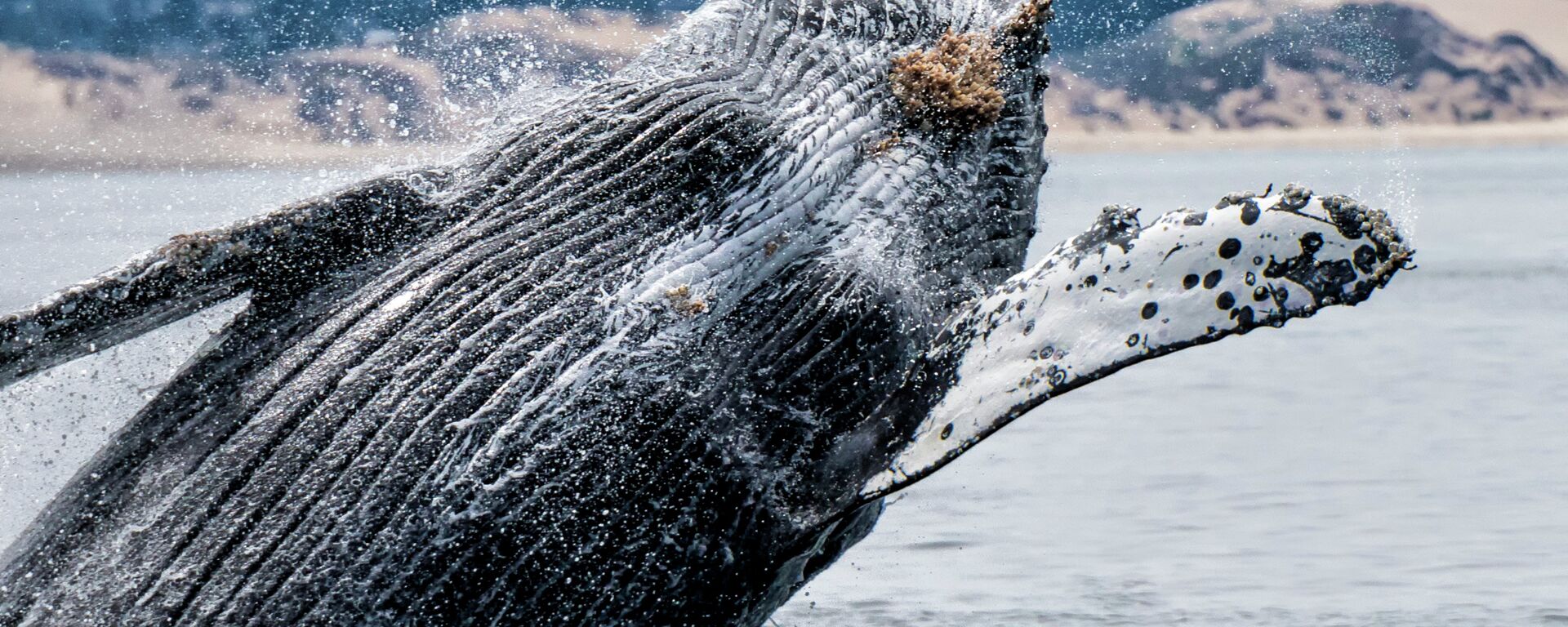 15 September 2015, 21:17 GMT
The National Oceanic and Atmospheric Administration (NOAA) told military-focused media that it expects to make a ruling on the request in spring 2024. US environmental groups have reportedly already signaled they will try and block the move.
The US Navy previously hit two whales in 2021 along the San Diego coast, according to reports.