WASHINGTON, December 5 (Sputnik) — Improvements to the Russian Navy will be a concern of the newly-elected US Congress, members of the US House of Representatives have told Sputnik.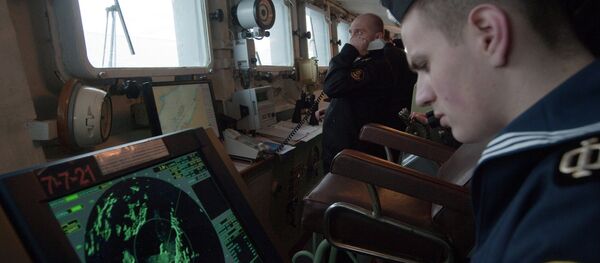 28 November 2014, 08:34 GMT
"It's pretty clear that Mr. Putin is investing a lot in terms of recapitalizing his shipyards and his naval fleet," member of the House Armed Services subcommittee on Sea Power, Joe Courtney, told Sputnik Thursday.
"Frankly that's going to be a concern of our subcommittee," Courtney admitted, saying that the United States has "interests in the European theater" and thus needs to understand the reasons behind Russian Navy developments.
Chairman of the House Armed Services Subcommittee on Readiness, Rob Wittman, told Sputnik Thursday that he believes the United States still has the strongest navy, but other nations, like Russia and China, are gaining in certain capabilities.
"I think in some areas you can make an argument that the delta has closed," Wittman said, adding that the United States needs to maintain its recent historic dominance "in order to make sure there's a balance in the world".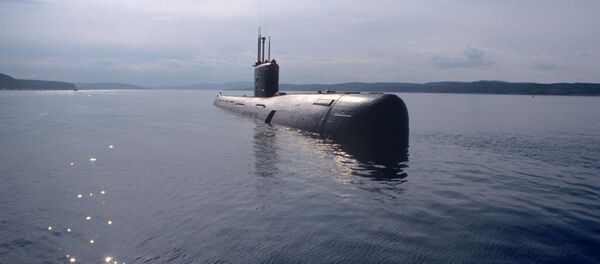 14 November 2014, 17:59 GMT
Wittman warned that if the United States continues with defense spending cuts and does not invest in maintaining and modernizing its current forces, it could lose its dominant position in the sphere.
At the end of last month, Russia successfully test-fired a Bulava submarine-launched ballistic missile (SLBM) from its Borey-class Alexander Nevsky nuclear-powered submarine.
In 2013 Russia adopted a plan to modernize all aspects of its military by 2020, which includes allocating $132 billion for new warships and submarines.
Russia currently has two Borey-class boats in service — the Yury Dolgoruky and the Alexander Nevsky. A total of eight Borey-class vessels are expected to enter service before 2020.
Despite several test failures in the past, the recent launches confirmed the capability of the missile as the main armament for Russia's Borey-class submarines that, according to the Ministry of Defense, are expected to become the backbone of the Russian Navy's strategic nuclear deterrent force.
The Russian Navy currently has 60 submarines, about 10 of which are nuclear-powered ballistic missile submarines, and more than 30 are multipurpose nuclear submarines, with the rest being diesel and special purpose vessels.