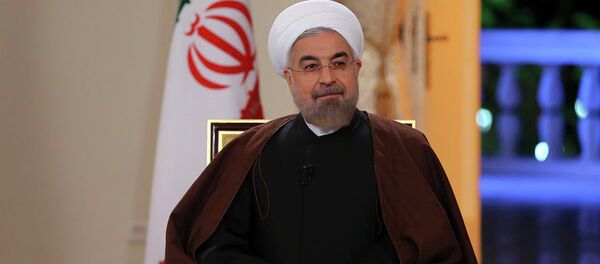 2 December 2014, 16:31 GMT
MOSCOW, December 6 (Sputnik) — Iran will not refrain from research and development of uranium enrichment activities, Tasnim news agency reported Saturday.
"The process of research and development in [uranium] enrichment [activities] is underway routinely and normally in the Atomic Energy Organization [of Iran]," a source close to the country's nuclear negotiating team told the news agency.
The unnamed source added that inspection of Iran's nuclear facilities was done exclusively in coordination with the International Atomic Energy Agency (IAEA).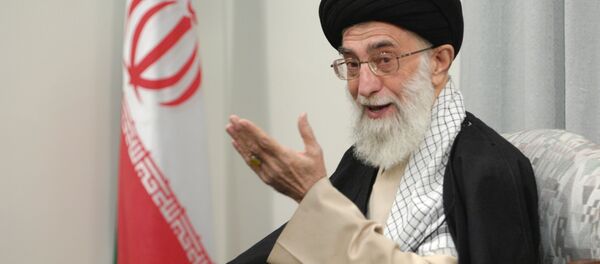 25 November 2014, 13:43 GMT
"The frequency and type of inspections of our country's nuclear activities is a subject that, like the past, is coordinated between Iran and the Agency, and the other parties have no role in that issue," the source told Tasnim.
However, while conversion of uranium to nuclear fuel plates would continue as previously, amount would drop in the coming months, the source told the news agency.
Tehran asserts that its nuclear program is meant for safe and domestic energy purposes and in no way poses an international threat, but Western countries suspect Iran of developing nuclear weapons.
The latest round of talks on the Iranian nuclear issue between Tehran and the P5+1 group that includes Russia, the United States, the United Kingdom, France, China and Germany, finished in Vienna on November 24. Reaching a comprehensive agreement was then extended to July 2015. Iranian President Hassan Rouhani confirmed that most gaps in the talks were removed, paving way for a final agreement by the next deadline.