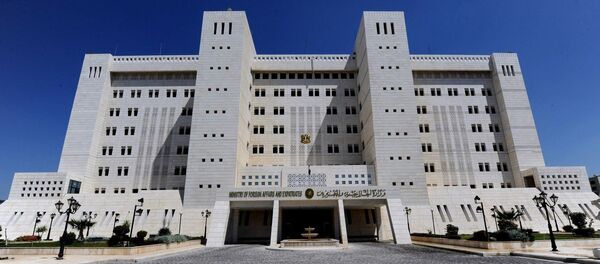 8 December 2014, 02:19 GMT
MOSCOW, December 8 (Sputnik) — Syrian Foreign Minister Walid al-Moallem and his Iranian counterpart Mohammad Javad Zarif have condemned Israeli airstrikes on two areas near Damascus, AP reports reported on Monday.
Speaking at a joint news conference in Tehran, the politicians have called these attacks an act of aggression that proves Israel was is in the same trench with extremist groups that are fighting the Syrian government.
Walid al-Moallem also added that Syria, along with its Russian and Iranian allies, is working on a political solution for to the Syrian conflict which is based on a dialogue between Syrians and without any outside intervention. And said that Syria was subject to a conspiracy led by the United States and certain European countries.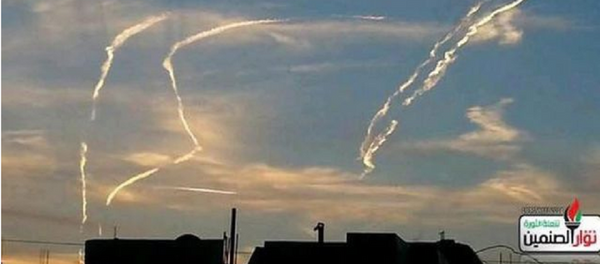 7 December 2014, 23:39 GMT
Earlier on Monday, the Syrian Foreign Ministry asked UN to impose deterring sanctions on Israel over its airstrikes.
Israeli warplanes bombed the two areas on Sunday, striking near Damascus' international airport and outside a the town of Dimas, close to the Lebanese border.
The Syrian Observatory for Human Rights, which is trackings the conflict through a network of sources on both sides, said that 10 explosions were heard near Dimas, according to a Reuters report.
It said that one missile hit a warehouse for imports and exports at the Damascus international airport.
The Syrian government has said the attacks caused material damage.
An Israeli army spokesman said he would not comment on the foreign reports.