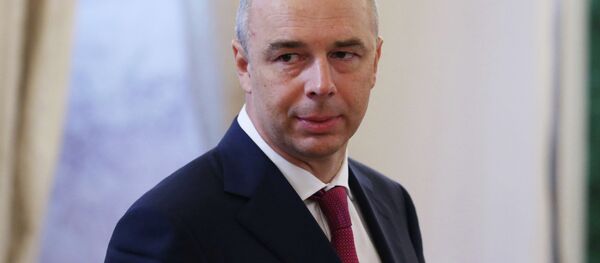 10 December 2014, 10:02 GMT
MOSCOW, December 12 (Sputnik) – Russia will sign off $17 million of Sudan's debt, the Sudanese mineral resources minister said Friday commenting on the results of this week's meeting of the Russian-Sudanese Commission on Trade and Economic Cooperation.
"In the past 2-3 days we closely cooperated with the Russian side and discussed a wide range of issues. Financial cooperation and cooperation between the Central Banks of Russia and Sudan were among the matters we discussed. Conclusions were drawn and agreements were made on the subject, and a deal was reached to write off Sudan's $17-million debt," Ahmed Mohamed Mohamed al-Karouri, who co-chairs the commission, said.
At the end of 2013, Sudan's external debt was estimated at $45.1 billion, some 85 percent of which was in arrears, according to a report by the World Bank.
According to the International Monetary Fund (IMF), Sudan owes the majority of its debt to foreign states, including members of the Paris Club. The rest of the debt is owed to development banks and commercial creditors.
The loss of oil revenue in 2011, following South Sudan's secession, was a massive economic shock, as it accounted for more than half of government revenues and 95 percent of exports, according to the World Bank.
Failure to diversify its economy, high levels of corruption and an unstable economic climate, as well as taxation policies and difficulties with access to finance, are named among the reasons for the country's economic woes.