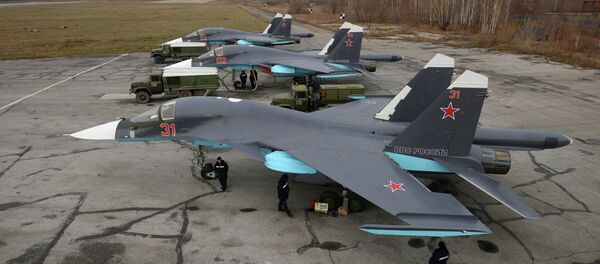 1 December 2014, 02:40 GMT
MOSCOW, December 16 (Sputnik) — The United States is carrying out reconnaissance flights in the Baltic region close to the Russian border almost every day, the commander-in-chief of the
Russian Air Force
said Tuesday.
"US RC-135 reconnaissance aircraft carry out flights almost daily. In 2014, more than 140 RC-135 flights have taken place compared to 22 flights in 2013," Col. Gen. Viktor Bondarev told journalists.
He added that since 2014, the frequency of US and North Atlantic Treaty Organization (NATO) reconnaissance aircraft flights over the Baltic states, the Baltic Sea and the Barents Sea has increased and is estimated to number eight to 12 flights weekly.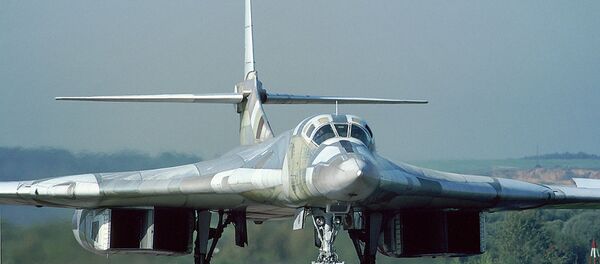 6 December 2014, 15:19 GMT
The total number of NATO tactical flights over regions near Russia and Belarus is said to have doubled over the past year, exceeding 3,000.
Bondarev stressed that flights are carried out in close proximity to the Russian border, which allows the United States to gather information about the country's flight regime and data on air traffic and air defense control systems.
The commander-in-chief added that Swedish Gulfstream reconnaissance planes, P-3C Orion aircraft from Germany, Danish Challenger planes and Portuguese Orion aircraft have been spotted in the vicinity of Russia's Kaliningrad Region.