MOSCOW, December 18 (Sputnik) – About seven confidential meetings between the US and Cuba, where the reestablishment of diplomatic ties between the two countries was agreed, took place in Canada, according to Global news.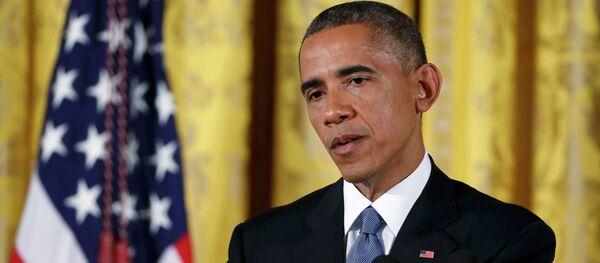 17 December 2014, 17:00 GMT
"We facilitated places where the two countries could have a dialogue and explore ways of normalizing the relationship," said Canada's Prime Minister Stephen Harper, considering the shift in US-Cuba antagonism a positive development and welcoming future changes in Cuba. Harper also added that such a thaw was "overdue," keeping in mind the half-century of contentious relations between the countries dating back to the Cuban Missile Crisis of 1962.
Meetings between the two countries took place in 2013-2014 in Ottawa and Toronto. The talks were held secretly in order to avoid political backlash in the US, which could hamper further negotiations and bring all efforts to naught, as reported by Vox.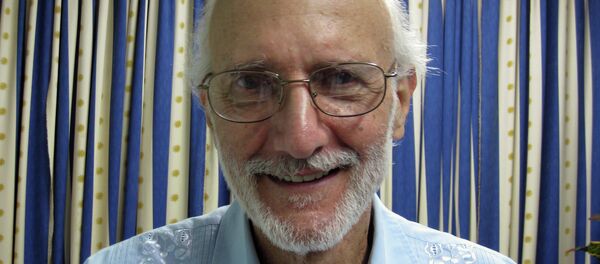 17 December 2014, 15:00 GMT
A significant role in the negotiation process was played by Pope Francis, who sent a personal letter to US and Cuban leaders, who constantly discussed the issue with US President Barack Obama and, finally, hosted the last round of talks in the Vatican, according to the news site.
US President Barack Obama publicly showed his appreciation to Pope Francis and Canada's efforts, recognizing the significant diplomatic role played by both parties in the process of reconciliation, according to CBC.
On Wednesday, the US White House made a statement about its intention to restore political and economic ties with Cuba, as well as facilitate travel between the two countries. The statement followed the release of US citizen Alan Gross on Wednesday, who was arrested in 2009 and charged with crimes against the Cuban government. Gross was accused of working for US intelligence services and spent five years in a Cuban detention facility.