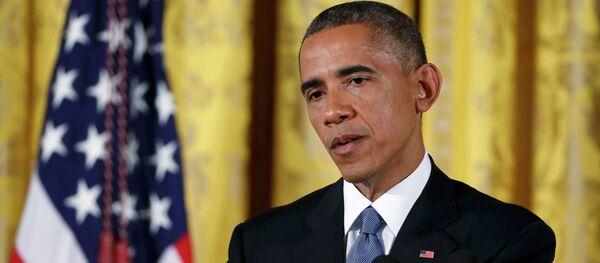 17 December 2014, 17:00 GMT
WASHINGTON, December 18 (Sputnik) —
Cuban
President Raul Castro may pay a visit to the
United States
, White House Spokesperson Josh Earnest said Thursday.
"I would not rule out a visit from President Castro," Earnest said when asked about a possible visit of Castro to the White House.
On Wednesday, Earnest did not rule out US President Barack Obama's visit to Havana either.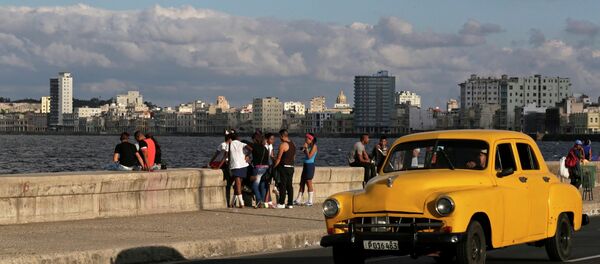 17 December 2014, 20:46 GMT
In January 2015, Assistant Secretary of State for Western Hemisphere Affairs Roberta Jacobson is expected to lead the US delegation to the US-Cuba migration talks in Havana.
On Wednesday, after 50 years of a stand-off in diplomatic relations, President Barack Obama declared that the United States would restore diplomatic ties with Cuba, noting that a US embassy would be opened in Cuba. Obama also said the United States would relieve sanctions against Cuba, which according to the US Treasury will go into effect in the coming weeks.