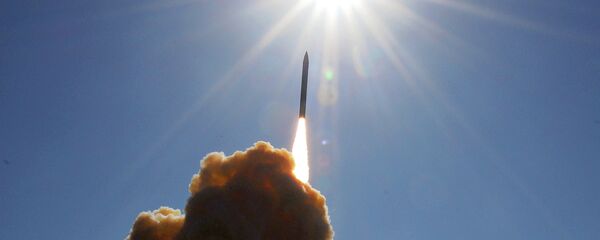 5 December 2014, 16:18 GMT
MOSCOW, December 19 (Sputnik) — The sale of four Perry-class guided missile frigates by the United States to Taiwan violates joint communiques signed by China and the United States, the Chinese Foreign Ministry said Friday.
"The Chinese side is firmly opposed to the arms sales by the US to Taiwan. This position is steadfast, clear and consistent. The aforementioned act constitutes a grave breach of the spirit of the three joint communiqués between China and the US, especially that of the August 17 Communiqué," Chinese Foreign Ministry Spokesperson Qin Gang was quoted as saying in a statement issued on Friday.
The three joint communiques signed between China and the United States in 1972, 1979 and 1982 represent mutual statements aimed at improving US-China relations. According to the 1982 communique cited by Qin, the United States pledged to gradually curtail arms sales to Taiwan.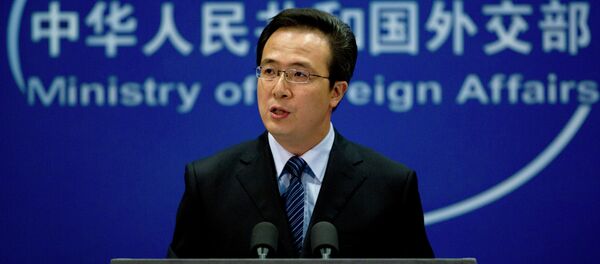 21 November 2014, 12:55 GMT
The spokesperson also said that the sale of the warships "brutally interferes in China's domestic affairs and undermines China's sovereignty and security interests." He noted that "solemn representations" had already been lodged with the American side both in Washington and Beijing.
In his comments Qin called on the United States to cease selling arms to Taiwan and instead contribute to the furthering of US-China relations.
The sale of the warships to Taiwan was agreed to by US President Barack Obama on Thursday.