MOSCOW, December 19 (Sputnik) — Poland is going to sell arms to Nigeria, which is currently involved in an active fight against militant Islamist organization, Boko Haram, according to Defense News.
"I hope that our sale of the first 1,000 rifles to Nigeria will send a signal that our weapons are worthy of interest… also to other countries," said Tomasz Nita, chief executive of Fabryka Broni Lucznik, which will produce and sell weapons to the African country.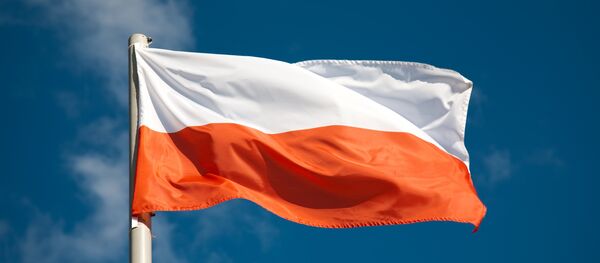 8 December 2014, 23:09 GMT
Poland also announced its readiness to negotiate with Ukraine about weapon exports, according to the statement made by Polish President Bronislaw Komorowski.
"I have never heard of any embargo on arms sales to Ukraine," Komorowski said, cited by Reuters, adding that his country is ready to hold talks in case of mutual interest.