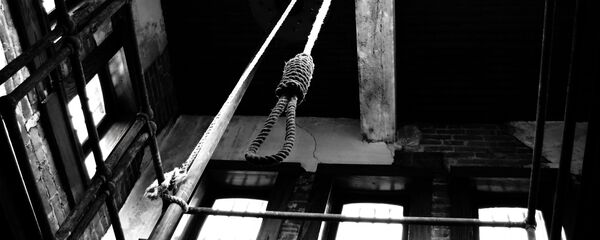 20 December 2014, 19:46 GMT
MOSCOW, December 21 (Sputnik)
–
The execution of a Russian citizen Akhlas Akhlaq sentenced to death for attempting to assassinate Pakistan's former president Pervez Musharraf has been postponed, the Russian Embassy in Pakistan told RIA Novosti Sunday.
"At present we have been able to delay [the execution] for some time, however, we do not know for how long. He has not been executed, he is alive," the Vice-Consul Damir Galiullin said.
Earlier in the day, Vadim Zaitsev, a representative of the Russian Embassy in Pakistan, said Russia was hoping that Pakistan was not going to proceed with Akhlaq's execution scheduled for Sunday.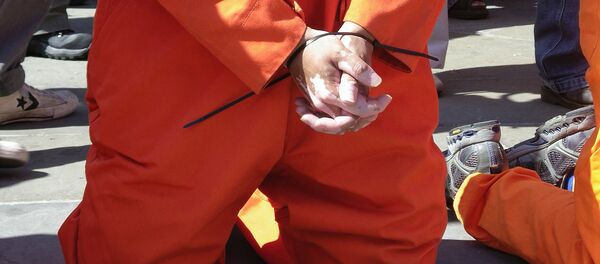 21 December 2014, 03:09 GMT
Akhlaq was charged in 2003, and was trialed by a military court as a Pakistani citizen, despite his father having presented several documents proving that his son, whose mother is Russian, was born and raised in Russia.
Akhlaq has denied all charges brought against him.
The Russian Foreign Ministry has repeatedly contacted the Pakistani authorities in an attempt to resolve the case.
Akhlaq is one of many prisoners in Pakistan who came under threat of being executed following a recent order by Pakistani Prime Minister Nawaz Sharif to lift the death penalty moratorium in the country. Sharif's decision came after over 130 children were killed in a terrorist attack on a school in the Pakistani city of Peshawar and is aimed at fighting terrorism in the country.