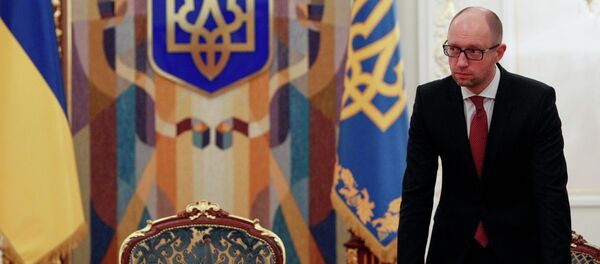 22 December 2014, 10:03 GMT
MOSCOW, December 22 (Sputnik) — The European Investment Bank (EIB) will give 600 million euro ($735.5 million) to Ukraine as the latter struggles to restore its economy amid political unrest, a press release issued on Monday said.
Of the total amount that Ukraine will receive, around $245 million will be directed towards infrastructure recovery in eastern Ukrainian regions controlled by the Ukrainian government, and $490 million will be allocated to support small and medium-sized enterprises, and midcaps, according to the release.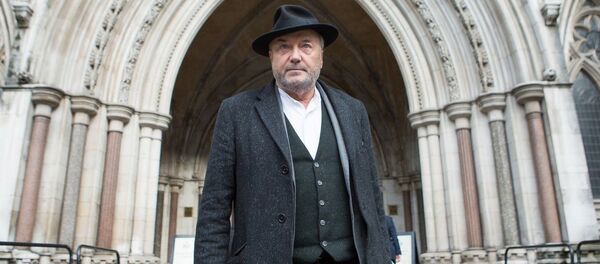 19 December 2014, 15:14 GMT
"The recovery of Ukraine and its economy is vital to improving the living conditions of Ukrainian citizens and to supporting the country as it deals with the consequences of the present difficult situation. With the loans signed today, EIB lending in 2014 in Ukraine has reached almost EUR 1 billion as part of the EUR 3 billion lending package scheduled for 2014-2016," Laszlo Baranyay, EIB Vice-President, was quoted as saying in the release.
Early in December, Ukraine received $622 million from the European Union within the framework of its financial cooperation with the bloc.
Ukraine is struggling to find a way out of an economic crisis that has been imposed by the ongoing political upheaval in the country. To help restore the economy, authorities in Kiev have had to ask for financial assistance from international structures.
According to the European Commission, Ukraine will require a total of 11 billion euros to re-build its economy