WASHINGTON, December 22 (Sputnik) – Newly established diplomatic ties between the United States and Cuba will have a positive but limited impact on countries' economies, experts told Sputnik on Monday.
"I think in the short run, it is a very limited [impact]," a lecturer at Josef Korbel School of International Studies, Arturo Lopez-Levy said, when asked about the economic effect of the US policy shift toward Cuba.
Even though US President Barack Obama promised to loosen some restrictions on travel, remittances and exports to Cuba, Associate Professor from State University of New York at Oswego Lisa Glidden says that the financial embargo imposed on Cuba is the obstacle that will prevent more significant economic change.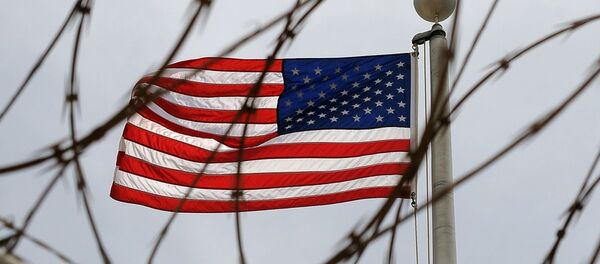 22 December 2014, 19:14 GMT
"The US Congress has the primary responsibility for lifting the various pieces that make up the embargo. That is a major obstacle," Glidden said.
An executive board member of Cuban Americans for Engagement, Ernesto Cabo told Sputnik that despite existing limitations, two countries will see a number of positive changes.
"First, we have to consider that there is a limit of the money that people send to Cuba that has been raised," Cabo said.
Currently Cuban-Americans send home about $2 billion annually and this amount will increase, as the White House revealed plans to raise cash remittances limits from $500 to $2000 per quarter, according to expert's estimations.
"This is the money that people can send on goods and services," Cabo pointed out.
Lecturer at Josef Korbel School of International Studies Arturo Lopez-Levy highlighted that it is the only economic change for Cuba in the short run. "This is the only [impact] that is immediate," he told Sputnik.
According to the White House, the policy shift will lead to more opportunities for telecommunications firms, construction suppliers and farmers. Experts predict a positive change for agricultural producers in both countries.
"Deeper commercial ties will benefit US farm states. We already export things like rice and chicken to Cuba, but we are limited by the embargo," Associate Professor Glidden told Sputnik.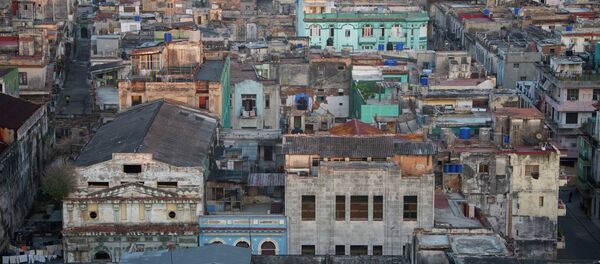 22 December 2014, 20:51 GMT
The executive board member of Cuban Americans for Engagement Ernesto Cabo added that Cuban private agricultural business might benefit from exporting too, but "of course, for that legal frame in Cuba has to be improved."
Last week, President Barack Obama announced relaxing trade and travel restrictions on Cuba, which have been in place for several decades. Relations between the two countries deteriorated after the Communist party came to power in Cuba following the revolution of 1959.