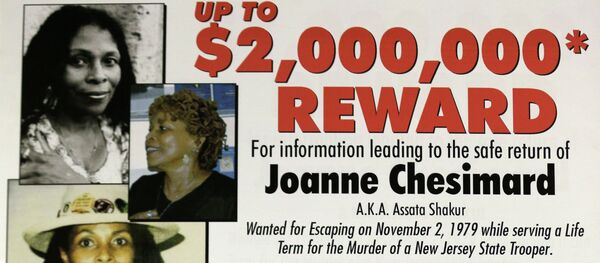 19 December 2014, 18:49 GMT
MOSCOW, December 23 (Sputnik) – Cuba is maintaining its right to grant asylum to US fugitives, the Associated Press reports.
"Every nation has sovereign and legitimate rights to grant political asylum to people it considers to have been persecuted. … That's a legitimate right," AP quotes Cuba's head of North American affairs, Josefina Vidal as saying.
"We've explained to the US government in the past that there are some people living in Cuba to whom Cuba has legitimately granted political asylum," she added. "There is no extradition treaty in effect between Cuba and the US,"
The issue is on the table after a recent thaw in the bilateral relations between the countries.
This particularly concerns black activist Assata Shakur, also known under the name JoAnne Chesimard, who is responsible for killing an American police officer in 1973.
© AP Photo / New Jersey State Police, File
New Jersey State Police showing Assata Shakur - the former Joanne Chesimard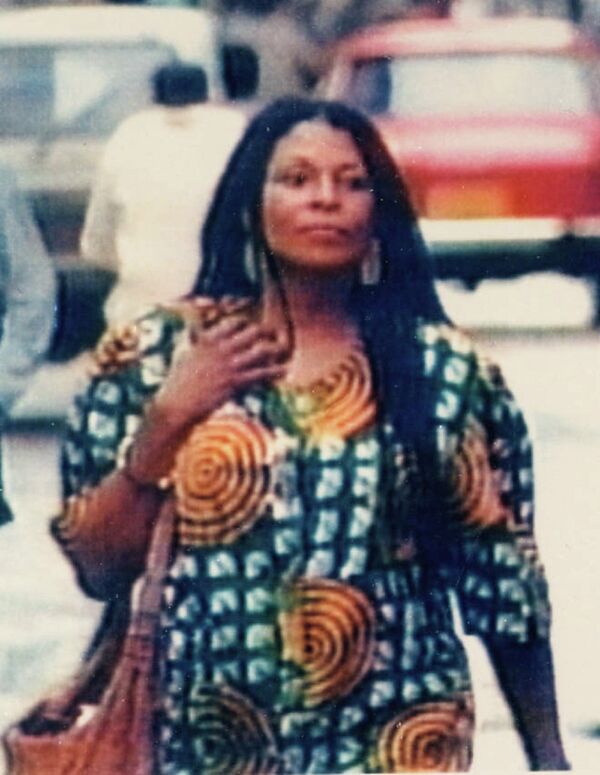 New Jersey State Police showing Assata Shakur - the former Joanne Chesimard
© AP Photo / New Jersey State Police, File
"JoAnne Chesimard is a domestic terrorist who murdered a law enforcement officer execution-style," FBI special agent Aaron Fond said. "We will not rest until this fugitive is brought to justice," he added.
New Jersey Governor Chris Christie has urged President Barack Obama to demand the return of the fugitive before full relations may be restored.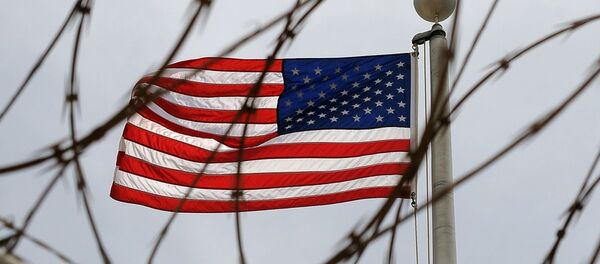 22 December 2014, 19:14 GMT
In a letter to the White House which was made public on Sunday, Christie said Cuba's asylum for Chesimard, was "an affront to every resident of our state, our country, and in particular, the men and women of the New Jersey State Police, who have tirelessly tried to bring this killer back to justice," AP reports.
Josefina Vidal said that Cuba's position is to ask for the US to return people wanted in Cuba as a reciprocal gesture.
"We've reminded the US government that in its country they've given shelter to dozens and dozens of Cuban citizens," she said. "Some of them are accused of horrible crimes; some are accused of terrorism, murder and kidnapping, and in every case the US government has decided to welcome them."
Vidal, however, reiterated that Cuba is open to all of Obama's moves to improve relations and strengthen private enterprise and civil society on the island.